Leading the service desk during a complex service integration projects and implementations comes with a wide range of unique challenges. You are very much the single most important interface between the strategic layer of the work and the day-to-day delivery. You will have people asking for your attention from multiple directions, above, below and from the customer base too. So being flexible and acutely aware of what is going on around you, is vital to your success.
Here at ONEiO, we have seen hundreds of companies – big and small – go through some of the most complicated integration projects. So based on our first-hand experiences, here are our top 10 tips for Service Desk managers, who want to get the job done well and contribute to the success of IT in the business!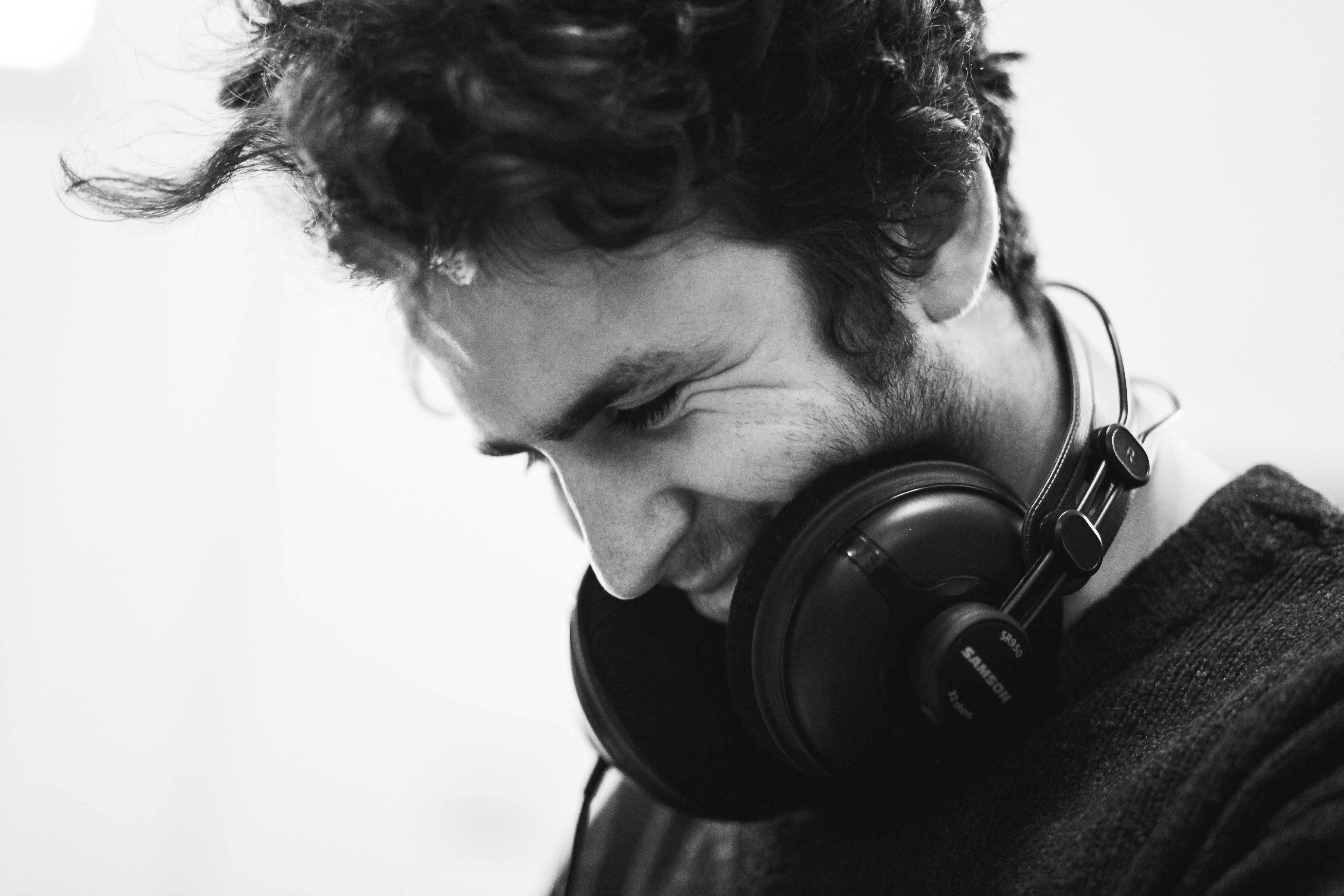 Remember, it's very much a People thing
You are going to get stuck in lots of discussions around technology during this project, but never lose sight of the fact that technology is useless if people don't actually use it. Most failed software implementations suffer because of lack of adoption. Most IT leaders then look back to the software itself to find out why, but 90% of the time they should have actually been looking at the people. Understand people's needs, observe how they use technology and tactically design your technology implementations around their existing comfort zones.
And a process thing…
Again, Technology only gets you so far. And if People trumps technology, Process isn't following far behind. Most team fail with process because they make one of two huge mistakes. The first mistake is that by having something 'documented' it is now thought that process is now 'adopted'. You must become hyper aware of what is happening in reality vs. what is expected to happen on paper. The second mistake is the exact opposite. Where because something isn't written down anywhere, this means there is no reliable process in place. Observe and discuss how people work and you will discover reliable and repeatable processes that happen every day, they are just stored in people's heads. The worst thing you can do, is to then replace these processes with less effective ones, simply because it was easier to document!
Don't change the way people work
This is a follow on from point 2. For many people, integration doesn't just mean change. It means competing with parallel teams to see who's processes, software and strategies are 'best'… then adopting that. Or worse… trying to create a cocktail of them all. Your main goal when it comes to how people work, is to see where teams for their strengths and expertise. Then to create integrations that allow people to hang on to what makes them uniquely great at what they do.
Don't reinvent the wheel
Whatever happens, don't make a big deal about changing the technology and processes… only to spend 6 months replacing it with something almost identical. We see this happen all the time, and it almost exclusively happens because leaders and managers are not close enough to the day-to-day to truly understand what it is they are working to replace.
Suppliers are partners
When looking outside the business to your supplier network and the way you integrate with them, start to think of them from a more internally focused point of view. These might have once been other businesses that you'd only interact with when something broke. But for great service integration to function well, you can't just throw problems over the fence any more. Treat suppliers like they are a part of the team, open up your department to them and allow them to learn how they can work more collaboratively with you. The easier it becomes to pick up the phone and talk about an idea or solution… the more effective that supplier will become.
Design an 'ecosystem'
This isn't a flow-chart of service requests anymore. Modern service integration is about seeing how every change and every movement of data affects everything else its connected to. If a new starter request comes into IT, what does that mean for HR, procurement and finance? How can service integration and great ITSM enable one request from one customer to create and collate a family of services, working together to provide one wholistic outcome? If this is your first thought when designing new ways to handle service requests, you're doing well.
You don't always need to upgrade your tools
'Old, slow, hard to use, too expensive' …we've heard it all. Whatever the gripes with existing software maybe, replacing it doesn't always solve the actual problem. The people paying for the tools will often have a different view than the people using the tools, so make sure you're aware of both sides of the argument before making any bold moves. A really high performing software integration can often bridge and fill the gaps, by allowing each tool (old or new) in the ecosystem to play to its strengths.
Find out which tools people like using
Management have a habit of assuming people don't like tools, just because they haven't changed in a while. But flashy UI's and sexy features aside, sometimes people like tools that just get the job done, provide them with the data they need and rarely break. Before telling everyone you've integrated the tools they love in a single software solution that is going to solve all their problems… find out what they like using, what works well… and then prioritise keeping those tools in place.
Don't buy when you can 'rent'
Don't gamble on a huge £100k+ software package that ties you done for 5 years and needs upgrading every 12 months. You can't afford it and you don't want the hassle that comes with it. Every element of software in your ecosystem should be available to rent, especially if you want to be a cloud-based solution for your employees and customers. Research SaaS solutions, make sure you only pay for what you use and can easily move away from that provider if you really need to.
Give us a call :)
If any of the above feels familiar, it's because we understand what's going on in your world right now. These projects are hard, integration has far more layers to it than just point a few APIs at each other and not many people in your business are going to get why you are doing it yet. Are experience and expertise, plus our marketing leading service integration solution will provide you with the ease and simplicity you need to succeed.