People, technology and process. These are the things that consistently need our attention in order to keep our businesses modern, innovative and responsive to customer needs. When we look at these things from a holistic point of view, there are certain processes which enable success and unlock new value in different areas… and some of these areas are more important than others depending on the trends and changes going on in the marketplace.
At ONEiO we get to see lots of businesses, working in a wide range of sectors and industries. From this we can then see what trends are being more aggressively adopted than others. Beyond that, we can then look below the surface level objectives and understand which business processes are really enabling that to happen. From our learnings and observations, here are the top three processes which we see driving the most value in 2019.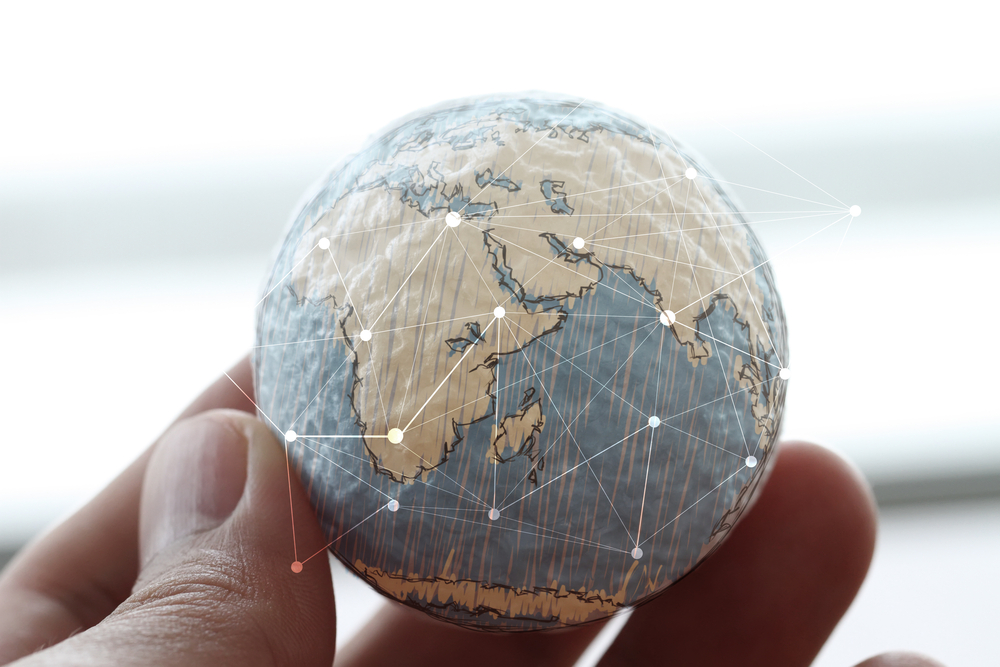 CSI – Continual Service Improvement
Regardless of your views and experiences of the ITIL® framework, CSI continues to be one of the most important set of processes in IT leadership. So many IT teams and managers fail to consider or adopt strong CSI driven best practices, and as a result end up with poorly informed services with no real roadmap to supporting the growth of their business. CSI allows you to step away from 'projects and services' for the sake of running 'projects and services'. Instead, you can leverage the real-times needs and wants of the business and its customers to drive meaningful and impactful changes. The most consistently growing pressure on business is speed of change. IT and business leaders that don't shift from 'big-bang- change to continual and responsive change, become the losers in this great race. CSI for all its aging material, contains all the practical and theoretical guidance you need to manage change affectively in the modern age.
Customer Experience
Back when Customer Experience (or CX) was a buzzword, most leaders thought this as about user interfaces, digital, mobile and so on. Now the dust has settled, Customer Experience is much more wide-spread than any of that and reaches much further into all parts of the business. Even if this has been a priority for you and your teams for the last few years, don't allow that to let you get lazy in 2019. The world around you and your customer is still moving and changing at a fast pace and you the greater amount of process maturity you can start placing around customer experience, the better chance you will have of understanding how you can meet emerging customer needs. For many organisations, customer experience is something to be valued and talked about, but not always developed as a professional capability that can be measured internally as well as it is externally. So, designing and adopting processes around improving customer interactions, testing out new ways of shorting customer journeys and reducing friction in customer facing technologies… are all ways of improving CX from a process perspective.
Service Integration
The big technology changes in 2019 will be driven by integration. All the large investments you have made in technology and software in the last few years, will be starting to feel common place and each user and team will be feeling the strengths and weaknesses of their tools. If you are beginning to have conversations about how to approach maturing, upgrading or rationalising the software you have, ensure service integration is at the front of that discussion. Service integration technology has changed a lot in a short space of time. Tools that used to be tied together with fragile code and APIs, can now be easily centralised and managed through easy to SaaS-based integration hubs.
Here at ONEiO we have provided businesses with a simple, automated and easy to manage service integration hub. Many of the commonly used software integrations such as SalesForce, ServiceNow and Atlassian can all come pre-built and there is no API work and coding required. To find our more, get in touch with our expert team
Related reading:
3 tools you didn't know could be integrated in a day