Despite being a technology led business, with a killer SaaS solution at the heart of what we do, the art of managing technical people is pretty much what I spend a majority of my time doing, when I'm working with other IT leaders. Recently I have been using this time to reflect on what has worked well, when I am trying to empower IT teams to deliver great services.
So, as a result of these recent reflections, here are my top three tips to IT leaders who want to get the most out of their people and teams.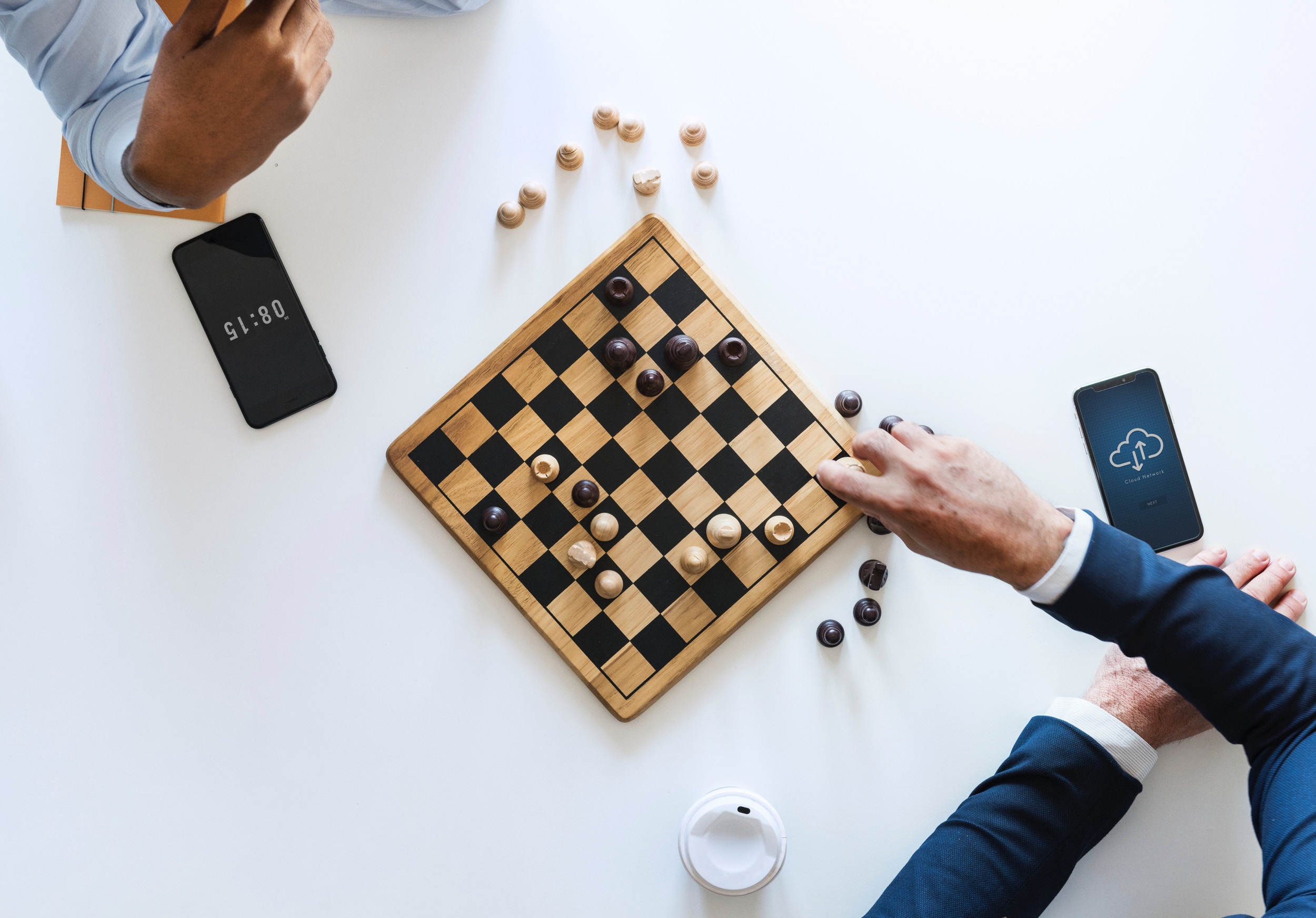 1. Present technical problems and ask for ideas
People with a passion for IT and technology will always need to exercise and stretch their tech-muscles. Especially when more and more of their days are being taken up with business focused and customer facing activities. Keeping up with trends in the technology they use and being able to demonstrate their skill and knowledge, motivates and excites them. So once a month or so, throw a technical problem into the ring and see what they can come up with. Something like, "I'd like to see what kind of data & insights we can pull on our event monitoring for" or "Any ideas on how we can automate some of these first line IT requests". This stuff still has to be objective and relevant to the improvement of IT and Service Management AND you have to create time and space in the working week to making a genuinely interesting and engaging task. However; offering a challenge, then stepping back to see what people can achieve when left to play. This can do wonders for IT people who sometimes feel like they have become 'all about the business'.
2. Encourage talking from businesses perspective
Almost flipping the first point on its head, one of the issues IT leaders regularly face is that IT staff struggle to get their minds out of the us vs. them or IT vs 'the user' mentality. Configuring services becomes about what users can and cannot do. Then, designing services becomes about saving IT time at the first-line. Language is a really important tool in changing this, as is leading by example.
So always talk to your IT staff in a way that encourages them to think about how the whole business would use and understand a service. Ask questions such as "How do you think we could change this to help other people in the business with their jobs" and "Can you show me how we could use this to make things easier elsewhere in the business". Questions that require changing the perspective of the conversation from the context of IT to the context of other areas of the business, are a huge step towards creating a more engaged and interested IT team.
3. Enable them to own the service
I once worked with a manager who I really admired. Whenever a member of her team would come to her for help, she would ask something like "What would you like to do about this?". The response would often be a pretty well formulated idea or plan or solution. She would then say, "That sounds great, let's do that". It was a simple and empowering technique that I will never forget. When you scale up this technique and let it become a part of how you manage services teams, you start to change the amount of ownership they feel they have over the services they deliver.
Because the team stop looking to you for direction and instruction, but instead for validation and the confidence to continually try new things. This is great, because when people feel like they have ownership of their work, they become far more successful and innovative and problems solving.