Having a complex ecosystem of cloud-based applications and solutions is for many businesses, a necessary approach to providing a broad spectrum of scalable products and services. However; the bigger that ecosystem becomes, the more challenging it gets to manage the way those different applications support and communicate with each other.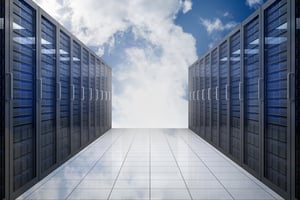 Enter cloud integration. An approach to connecting up your tools through a single integration platform, so that you may easily manage the comings and goings of data, requests and work across your cloud-based software. But for many IT leaders, this is a long and challenging project, full of pot-holes and trip wires. So, to help guide you through the common mistakes and achieve the greatest success, here are our ONEiO top three mistakes to avoid.
1. Don't just "check the packet" for an API
2. Don't think 1-2-1
3. Don't follow the tech
Mistake #1: Don't just 'check the packet' for an API
Connecting the dots with API's is not an effective or scalable solution when it comes to big integration work. APIs are too simple, can only communicate usefully in one direction and often require some hand-coded support to function well. This makes relying on API's a weak choice for cloud integration.
…DO look at how flexible each tool is
Instead, look at the tools you want to connect and see how easy and manageable they are for the teams using them. You want to focus on keeping specialist work within specialist applications, and not trying to mirror any specific task in different tool through an API. If you focus on selecting flexible and easy to use tools, then rely on other more specialist integration software to manage its connection to the outside world. You now have the best chance of success.
Mistake #2: Don't think 1-2-1
Another hangover of using API's is that we think integrations are exclusive to just two applications. Moreover, we often think that the exchange of information or data can only really flow in one direction. This is too rigid for modern integrations to work well, and so thinking about integrations as a network of communication and exchanges, rather than a way of sending data from one application to another is a far more successful mindset.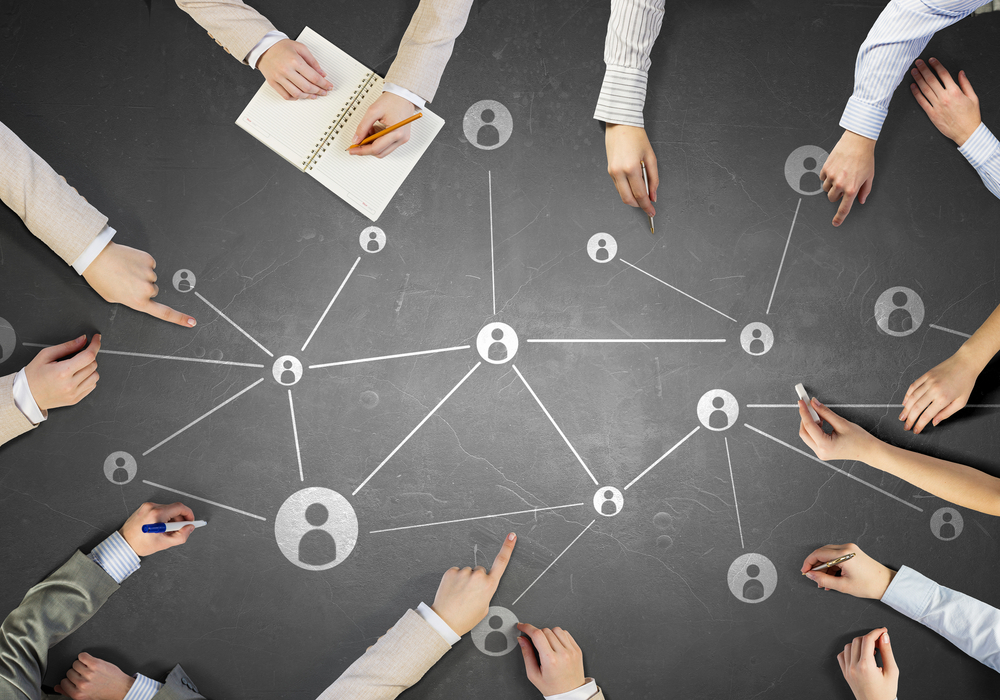 …DO think Many-to-Many
At ONEiO we use the term Many-to-Many to explain how this wider and more organic network of communication functions. The best businesses treat their Integration platform or Hub as a centralised system, which applications can simply 'join' and start communicating with an unlimited number of other applications through!
Mistake #3: Don't follow the tech
Making your integration decisions based on the technology you think you have available to you is a big mistake. Integration is just as much a people and process exercise as it is a software one. When you make assumptions around the technical constraints you might have, then allow those to steer you away from properly investing in the outcomes of your integration projects, problems start arising very quickly. The technology around integration is moving and improving ALL THE TIME and you can't afford to rely on yesterday's solutions for tomorrows challenges. Investing in the most scalable and flexible technology is the right choice to make, but it comes with some upfront work around people and teams first.
…DO follow the people!
Did you see this one coming? People use software, and they follow processes to get their work done. The tech and tools just support them in doing it. You must listen, document and learn from the ways in which they work. Integration is often seen as a way of getting people to use alternative or shared tools more effectively. When in reality, the best integrations are those that enable people and teams to carry on using their preferred specialist tools.
When you invest in observing behaviour, collaboration and the use of software, you learn how to best provide the most effective and adaptable solutions to the people using them. This has to be the objective at the heart of any integration project.
Get in touch
Would you like support in overcoming any of these obstacles or challenges? If so, get in touch with our expert team of Integration Specialists today, who would love to hear more about your integration goals and ambition.