"What!? Employee experience is an IT thing?...
…and, the way IT manages Service Integrations can actually have an impact?"
Yes. In modern businesses; the experiences, enjoyment and productivity of each and every employee is held together by IT. Not just by the technology, but by the people and processes too. Let's understand why.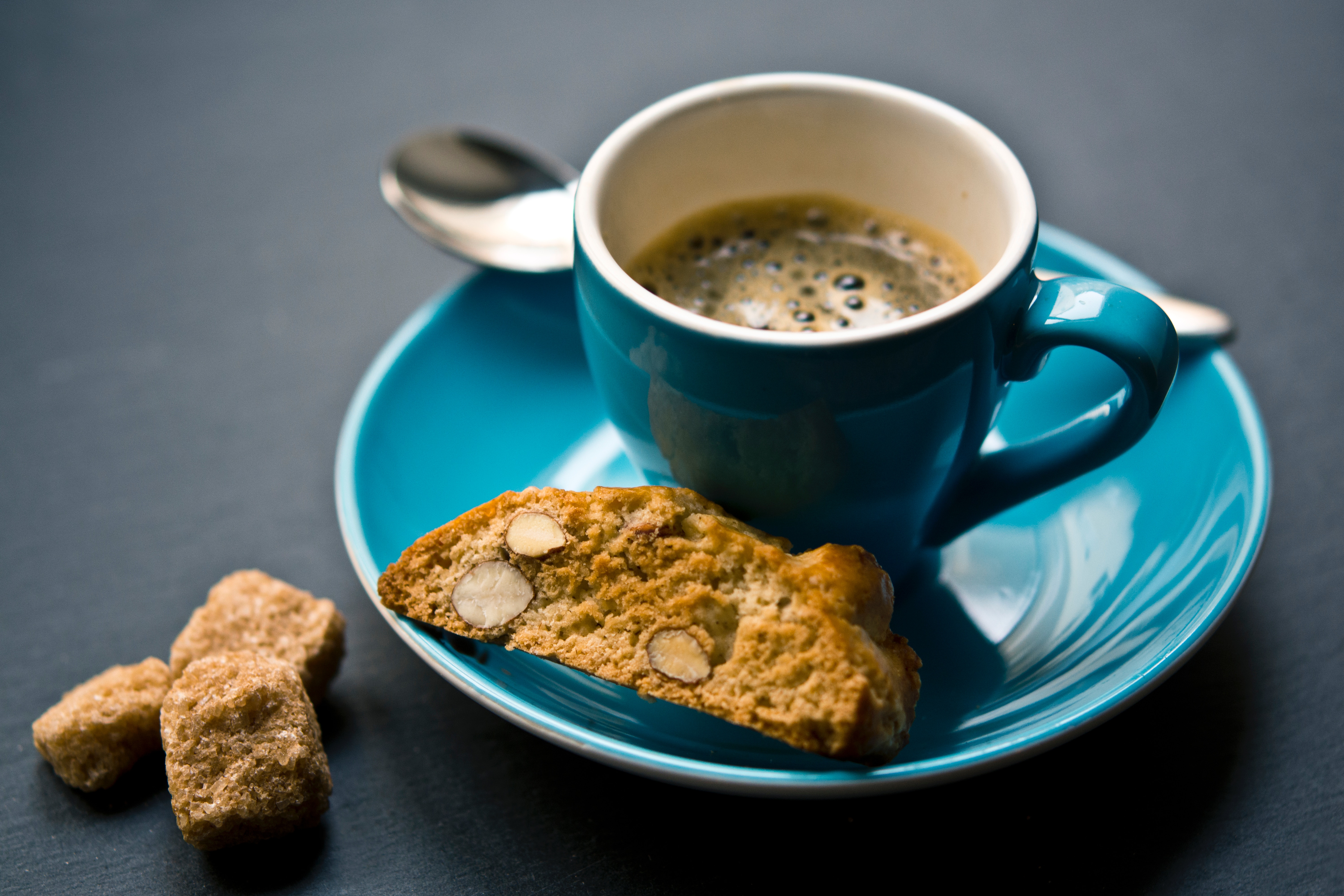 What is employee experience in relation to IT?
In terms of the business, employee experience is the result that the working environment, internal services and culture has on the productivity and profitability of the people. Good companies understand this is something that can make them competitive. But GREAT companies, know that every moving part of the business contributes to their level of success, especially IT.
An easy answer might be that the customer experience you provide on the service desk is IT's contribution to the overall employee experience. However, there is a more advanced and meaningful answer to it. This is that service eco-systems create journeys for requests, incidents and changes to flow through. The quality of which that request (or in its simplest form, a ticket) is handled and managed through that flow, has a radical result on the customer experience. If a ticket gets stuck, the customer experience suffers. If a ticket gets duplicated across systems, the customer experience suffers. And if a ticket is lost along the way, the customer experience suffers!
In large; complex and multi-vendor ecosystems, service integration dictates the quality of this flow. In many respects, the customer and employ experience is also one and the same. This means that the faster, easier and more enabling the service integration is, the better the outcome for the employee and customer becomes.
Why does IT succeed when employee experience goes up?
This is important to IT because they own the service integration. Even if the internal IT leadership is not directly responsible for the delivery of a third-party managed service, the performance of a well-managed and truly centralised service integration should be. When IT leadership steps up to the plate and places the quality of service integration (and thus the quality of the IT eco-system) at the heart of the value IT creates, things start to change dramatically.
The frustration and blame culture that comes with tracing a major outage, breakage or customer complaint back to a third-party vendor or service provider, becomes less important and dare I say, relied upon! The visibility of success within IT goes up like a rocket ship because all of a sudden you are taking a big picture view of how information is pushed around the IT environment, rather than just building systems that allow you to chase the paper trial when things go wrong. When IT designs and strategizes a culture of visibility and service enablement, rather than a monolith of processes and governance for establishing blame for when things go wrong, the business now experiences IT in a very different, refreshing and valuable light.
How can you leverage Service Integrations to make this happen?
There are lots of ways. I have been working with ITSM and SIAM projects for around 20 years and I have seen the good, the bad and the ugly. But of all the great successes, a few things always stand out. Here three tips based on my experiences, which I think you'll find helpful.
1. Measure the experiences you create
Many IT leaders and service desk managers believe you can't measure things as intangible as experience. If there is no field for it in a service desk ticket… how can it be measured? This is short sighted thinking. There are many ways to measure the experiences you create, from discussions and observations through to blended metrics from multiple services and suppliers. Our friends over at HappySignals have actually produced some pretty cool tech around this area. But what is more important than any of these metrics, is measure 'something'. You will never have the perfect measure of experience from day one… maybe even year one. But making simple and optimistic attempts to understand how your customers and employees feel about IT, will be the biggest step you take towards improving it.
2. Talk about service integration in the business
When service integration really started taking off in IT 6-7 years ago, there was an industry mindset, which focused around making IT almost invisible to the business. The sense of it was, that if the business can work happily without having to interact with IT, you are doing your job right. That's all changed. The whole Netflix/Uber/AirBnb generation of business saw to that. The popular mentality is now that IT has to be at the heart of the business, guiding it to success through innovative technology! But that isn't just about 'DevOps' and 'Self-Service' and all that buzzword stuff. It's more about being collaborative around the IT approaches that make the business competitive.
Businesses that leverage SIAM, multi-vendor strategy and high performing service integrations need to be making that known to the business. This is so that everyone can contribute to the value that IT and its partners/vendors create. That doesn't mean you have to go all IT jargon on the Finance Director or CMO, but it does mean you have to have them on your side and that they have to authentically see the value you create.
Blog: The now and future of service integration
3. Understand the user journey for employees through integrated services
This is the most important tip. Because the user journey through your integrations is what makes them tangibly and understandably useful. This is what I meant earlier in the article by 'flow'. The well-designed, visible and uninterrupted movement of the customer need, through to customer fulfilment across your supplier network and IT ecosystem. The more calm, beautiful and intentional it looks, the more you are doing to enable your employee, customer and business. You can just start with one ticket type or employee role; design the user journey, test the ticket routing, connect the tools and most importantly bring the right people and teams together to make it happen. Get that one great user journey up and running, then let the rest follow.
Talk to us
If any the ideas or problems above sound like challenges you are currently facing, we'd love to show you how we can help. Just get in touch with our expert team today.
Related reading:
e-book: the easier way to manage service integrations