It is an undoubted and obvious truth that Agile has grown in popularity over the last decade, much to the point where many agile principles are now embedded into the norms of project management. However, many businesses are still failing to apply this into their service integration projects. I know this because I have worked across countless ITSM, SIAM and Service Integration projects over the years, and still in 2018, I can see the same people and the same teams using modern ways of thinking for their IT and business projects… and then a completely different and old-fashioned way of thinking for integrations. So, why is this? And more importantly, how do we change?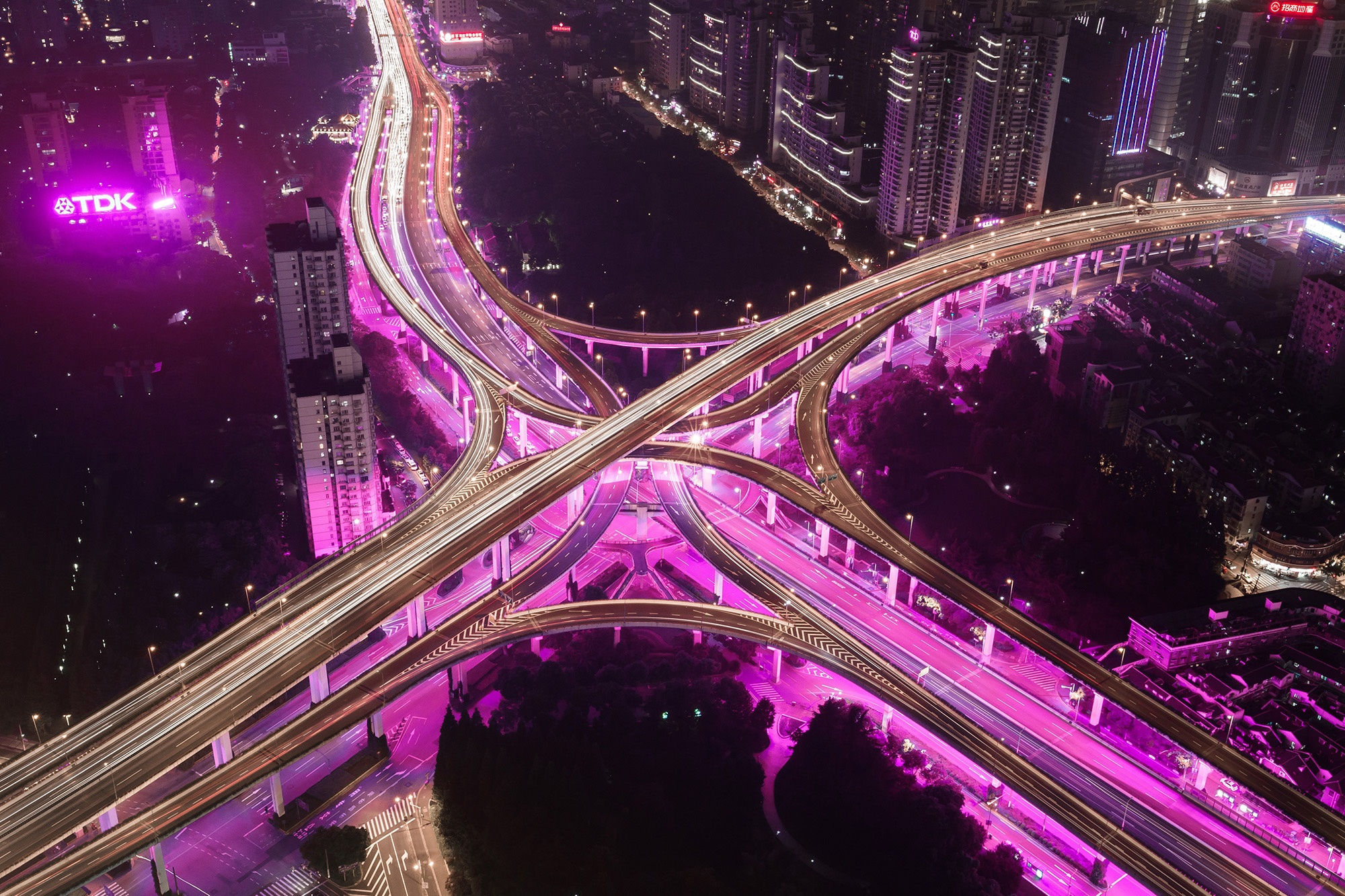 What does 'old-fashioned' look like?
When it comes to Service Integration projects - such as connecting up your internal ITSM tool to that of your Managed Service Provider (MSP) or to your Development team's version of Jira – we think technology first. We get people who are used to messing around with API's and knocking up 'quick bits of code' to lead on the core of the projects (which many IT leaders believe to be about pointing one API at another) then signing off the project when it starts working properly. This is reminiscent of waterfall because the end-state is the goal, and the breakdown of technical tasks and tests is the best chance you have of estimating a timeline.
The risk here, is that it is not actually possible to achieve the business outcome you want, with an API or home baked code. Beyond that, it might not even be possible by pushing the task out to a third party and have them just dedicate more time and resource to it than you can. And the risk of spending time, money and people power on something that isn't possible is exponential business waste.
How Agile can solve the problem
Agile is a great methodology, because it gets us thinking differently, starting in different places and asking different questions. The role changes and a sprint-by-sprint approach means progress is faster and easier to measure. But it's the mindset shift, which will change your chances of real success for service integration. Here's my five big 'How to tips' for taking a more agile approach to service integration.
Think of it as integration maturity, not shifting from one state to another
Much like any effective IT change, success comes down to using a Continual Service Improvement approach over aiming for a 'big bang' release. When you think about integration as something you can mature and improve over time, one small step followed by another, always moving and improving. The tools you use and the way you use them is constantly changing too, so creating a model that supports and follows that rate of change is a much better approach, than just trying to design an end-state that is simply trying to keep up with how things are changing.
Focus on the people and process side more
We all know service integration is about tools, but it is also about how people work and the processes they follow. If the processes one team uses to log service desk tickets is very different to another team's… and those teams are trying to integrate tools... it's never going to happen if how they work isn't included in the plan. This doesn't mean that one team has to change in order to align with the other. It just means they have to openly acknowledge the differences and take measures, which will account for them, set realistic expectations and ultimately be respectful of each other. Agile supports this because it puts great emphasis on collaboration and provides more opportunities for those differences to be discussed and featured in the project plan as it matures.
Work in sprints
This doesn't need much explanation. We know the value of sprints, because we see them in action in other projects we're working on. Short, fixed and focused amounts of work, aiming towards a manageable goal. For example: "Over the next two weeks we will test passing 50 tickets between Service Now and Zendesk and analyse each ticket for integrity of data and improvement in resolution time". Simple, understandable and manageable. At the end of the sprint, each relevant party and person comes together to assess the work, the successes, the lessons learned and then design the next sprint based on what they saw happen.
Less ITIL, More Agile ITSM
ITIL® is great. But it gets bent, twisted and abused in most of the organisations it is used in and as a result, holds back progress. Many people and organisations focus too much on the roles required to fulfil 'ITIL compliance' and implement too many processes without mapping those processes to a tangible business benefit. To apply the ITIL framework in such a way that enables better agility and integration, you simply need to understand the different areas of ITIL and the suggestions it makes of processes that you 'could' use. Then in the same way I talked about focusing on maturity and people… moving things forward at a continuous pace, always improving the processes you use and always stepping back to see where the gaps and opportunities are. When your ability to deliver ITSM in an iterative and agile way comes to fruition, IT and integration projects very naturally follow suit.
Use modern technology (not code)
I discussed earlier the use of APIs and coded integrations. You don't need any of this anymore. Technology can now easily oversee the success of this now, replacing the need for people to build, manage and maintain code. At ONEiO, we have developed a SaaS (iPaas hub) based solution, which centralises all your software and service integrations. It takes a way the need for 'point-to-point' connections and enables a 'many-to-many' way of connecting complex eco-systems of software. It also contains hundreds of pre-configured software integrations, which work out of the box. Including common tools such as ServiceNow, BMC, Jira, Zendesk, Ivanti, SalesForce, SAP and many more.
If any of the ideas, problems and solutions sound like the challenges you are currently facing in your work, we'd love to talk to you. You can get in touch with our expert team today, who are always glad to talk to people about what they are working on and offer innovative ways of moving forward.
Related reading: