The customer experiences you create is one of the most significant differentiators you have at your disposal as a modern brand. From the technology you leverage to the tone of voice you use, there is a wide range of opportunities out there for improving the way you engage, interact with and delight your customers.
Over the last 10 years, we have seen many tools, tactics and techniques used to continual tweak and optimise customer experience, some stick and others don't! Based on what we have seen work well with our customers over the years, here are our top five ways of enabling your teams to create fantastic experiences.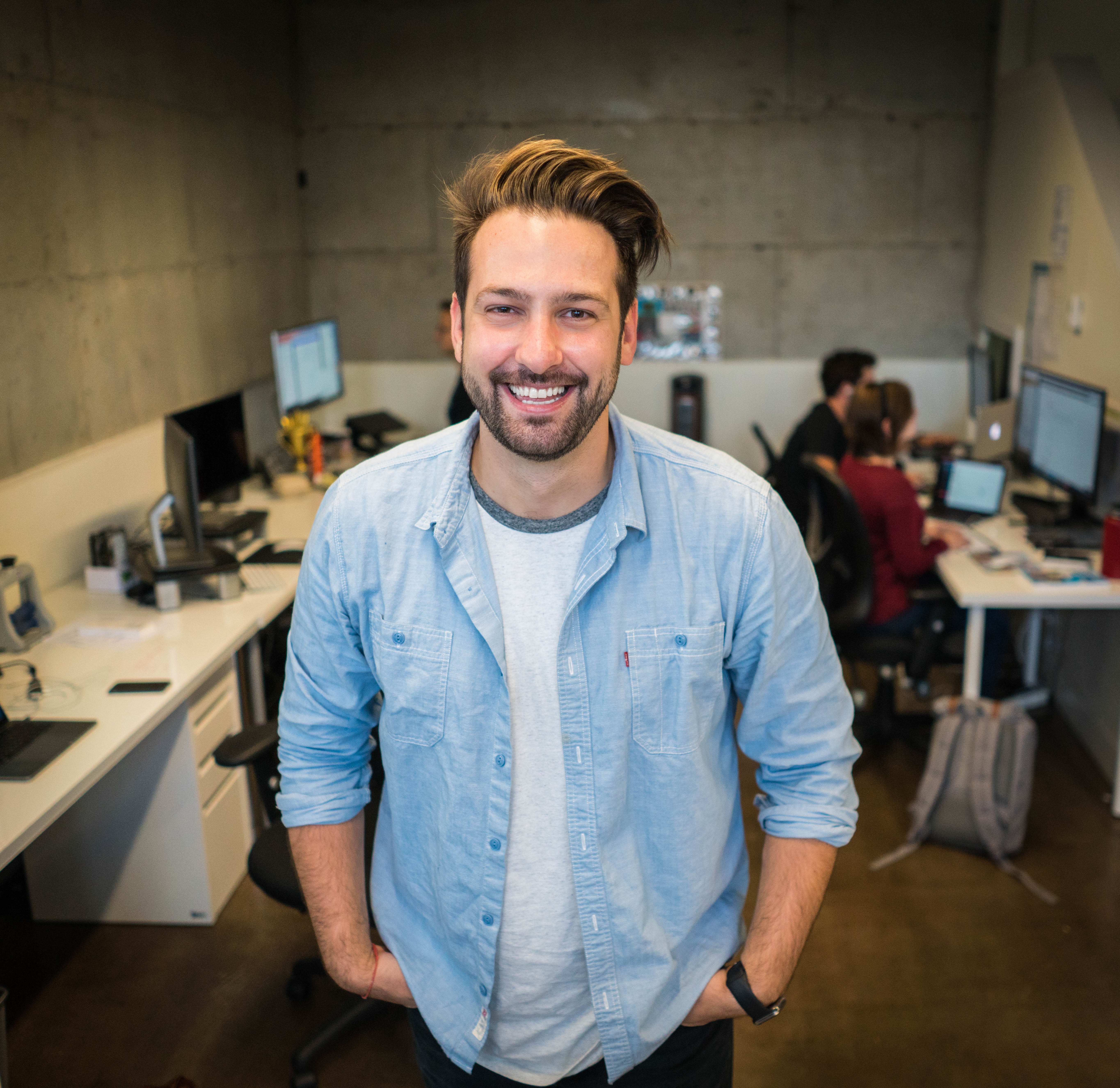 1. Give them more time to please
For many years, one popular service metric was 'Call Time to Resolution' or CTR. Many service companies took this as far as to have targets in place for how quickly each customer enquiry should be done and dusted. Often this would even extend into how long an agent should aim to spend on the phone. This resulted in all manner of horror stories; including agents hanging up on customers at 4 minutes and 59 seconds… just to meet their 5 minute call time targets. Okay teams can get away with measuring things like Call Time to Resolution, but GREAT teams focus on the quality of the resolution itself. The only way you can make this a success is to reduce the restrictions and constraints around how much time an agent spends with a customer, whether it be face-to-face, on the phone or using chat.
True story: Customer service gurus Zappos, famously only measure the total call time in a given day, but not how many calls were made. All that matters is that staff are always actively engaged with customers. You could be on the phone to one customer for 7 hours… and that would be time well spent in their book!
2. Celebrate great customer feedback
Most service managers and leaders like to collect feedback for two reasons; to show off high scores at management meetings and to pick up on damaging complaints before they cause any big problems. GREAT teams go much further than this. By looking at feedback data as a way of improving culture, attitude and collaboration within the service teams. This can be achieved by having more conversations and easy to use methods of collecting responses, both formally through tools or anecdotally via discussion or social. Having informal ways of collecting feedback that then flow into more formal methods of documenting and sharing that information, creates highly reliable and valuable feedback loops. Once you begin collecting large volumes and varieties of great response data, you can introduce new ways of sharing and celebrating that within your teams. Such as weekly huddle-type meetings; newsletters, internal blogs, video and gamification. When done consistently, this can quickly become a really powerful way of building an internal brand culture around how your teams deliver amazing customer experiences.
3. Give them time and space to share ideas and experiences
Beyond the direct contact your teams get from customers, they should be able to provide each other with useful advice, recognition and recommendations. This can be something that is really difficult to do in mid-flow and feedback (good or bad) that comes unexpectedly can often not be easily registered or well-received. So, creating time and space in a week or month, where people can get together in small groups and discuss things that went well or could have benefited from more internal support is really valuable. From a team point of view, it teaches them to be more collaborative, trusting and open. From a customer perspective, it means that the positives and negatives from their experiences get more directly and quickly fed into the way the services improve. The improvements themselves don't necessarily need measuring or tracking, but the methods of which you use to get your team working like this are very much worth formalising.
4. Explore the use of small and low cost CX apps
The marketplace for Customer Experience (CX) is growing so quickly. New and disruptive tools and apps are everywhere, and we are beginning to be spoilt for choice. From simple feedback collection tools like Typeform to more conversational communications tools like Intercom and Drift are fantastic additions to your core customer service or CRM systems. It can be very tempting to try all these tools out, especially when there are plenty of low-cost of free options available to do so. However, before doing so it is important to understand where the greatest opportunities and weaknesses are in the experiences you provide. Many businesses and teams try new tools because 'they look cool'… Whereas very few actually (but the best) teams regularly audit their services for improvements, then look to see where specialist and niche tools can help fill those gaps or leverage the opportunities to improve.
5. Make it easier to manage and access customer information
Implementing integrations across tools and teams is key to providing real-time support and service experiences. If agents can have live access to a customer's latest transactions, support queries, online interactions and buyer behaviours, you can start to craft highly personalised and well-informed service interactions. And, the single tools that agents use to manage customer enquiries rarely have access to everything needed to make this happen. High performing integrations make this a simple process by enabling data, information and tickets to flow from one team and system to the next in real-time. Having access to a single source of truth (especially for customer data) offers your staff the ability to create really competitive customer experiences. Using global integration hubs, such as ONEiO is a simple and effective approach to managing Customer Service integrations.
Read more about customer service and experience integration:
Guide to customer experience integration
Get in touch
Great customer experience comes from a wide range of activities and tools. The better placed your teams are to access all the important information that contributes to great experiences, the more loyal and valuable your customer base becomes. If you would like to learn more about how our team of software integration experts can help you and your team create even greater customer experiences, just get in touch today.