Announcing the addition of Benjamin Howell III to the ONEiO team, his previous experience and how it will assist ONEiO strengthen US operations and a comment from ONEiO CEO, Juha Berghäll.
Helsinki, Finland April 23, 2020 - It is with great excitement that ONEiO announces the addition of Benjamin Howell III to the ONEiO Cloud Corporation team. In his previous roles, Ben worked as a lead consultant supporting digital transformation initiatives for globally recognized US and European companies and served as an advisor to the CIO under the title of Senior Manager – CIO Advisory at Porsche, USA.
As ONEiO continues a phase of rapid growth and expansion into the US market to serve an ever-increasing demand for next generation integration solutions, Ben will act as a crucial player to further the growth of ONEiO's commercial operations while working based out of Atlanta, Georgia.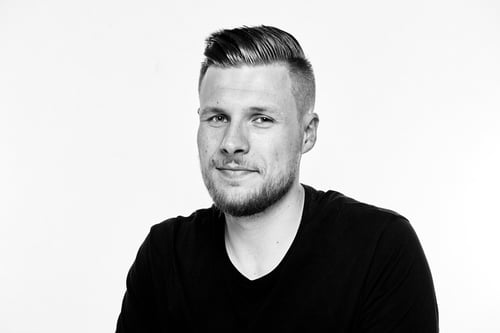 "I've been a huge fan of ONEiO for many years. I first met the team in 2017 as a customer, whilst working at Adidas as Head of Digital Service Management. ONEiO enabled us to automate a wide range of enterprise service management integrations.
In my view ONEiO is the most disruptive integration solution on the market right now, and I'm delighted to be joining this highly innovative and very forward-thinking company" says Ben Howell.
"I'm really excited to have Ben in our team! Ben has vast experience within digital business services as well as product led growth strategies, which we will deeply benefit from at this stage of our journey. We can't wait to work with him on making big things happen in the US market." says Juha Berghäll, CEO of ONEiO Cloud Corporation.
Contact Information:
Juha Berghäll, CEO
+358 589 5121