I must be getting older, as the years just seem to get shorter! But here I am, once again reflecting on a year of fascinating developments in the marketplace, making my speculations on what is next to come. ITIL 4™ (not sure where the Trademark goes yet!) is a big one on the horizon, which depending on which camp you're in could change the game, or float on by without notice! But, there are also some big tech and consumer type trends, which I don't believe we can afford to ignore. So here it is, my top five for 2019…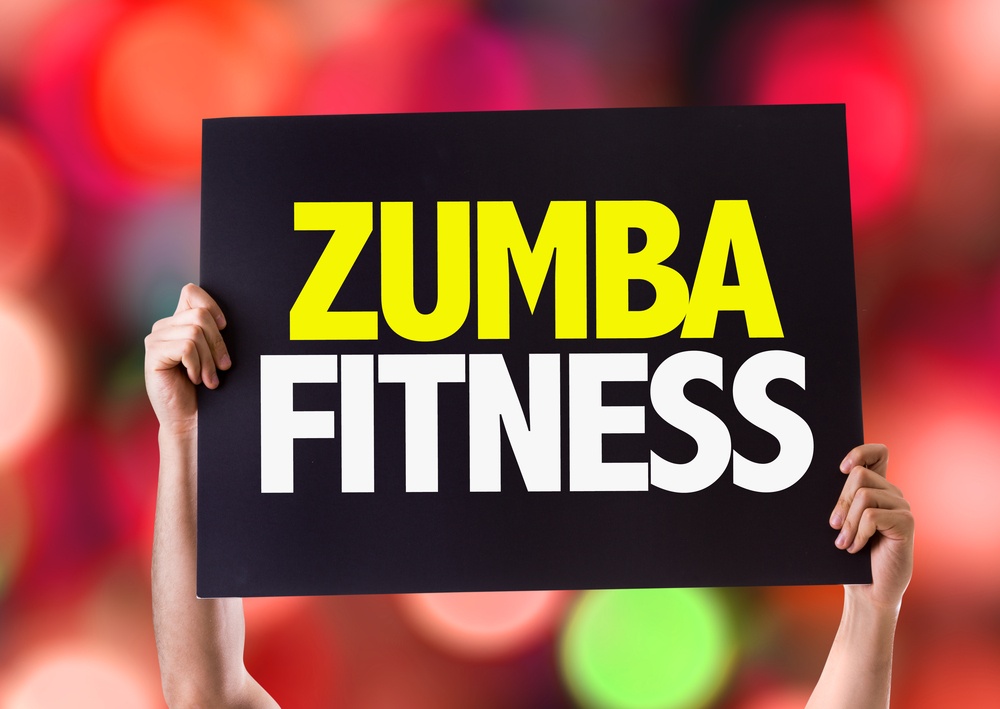 Chatbots
These little guys have been in the market for ages now, but 2018 saw some big steps forward in making them actually useful. And, I believe that is going to accelerate greatly in 2019. The nice thing about chatbots in the service integration space, is that they can sit in front of the all the backend business tools and can make unbiased decisions as to how to divide up and distribute requests. So, by the end of 2019, I strongly expect to see some very well integrated chatbots in the market that can manage multiple service requests, across multiple departments in a single customer interaction.
ITIL 4
I said it! This is coming and whether you love it or hate it; ITIL 4 is going to be a big news item for the industry and the conferences will be flooded with updates, discussions and unveilings. From my understandings, ITIL 4 is the much-needed update to ITIL in order to bring the modern, agile and business-centric themes to the core of the guidance. I think this latest update could really support the way ITIL heavy organisations manage improvement and innovation. However, there are now a number of competitors to ITIL in the market, which weren't around when version 3 came out, so I am curious to see how that affects its success.
Integration-Hubs
I truly believe our integration-hub technology is leading a big change in the market. SIAM took over enterprise ITSM from 2014-2017 and we are now seeing the curve of that trend shift towards a more centralise, automated and collaborative way of working. The successful introduction of SaaS into this otherwise manually managed space is making it significantly easier for businesses to leverage the principles of SIAM. I fully expect to see most organisations putting tools like ONEiO in place by the end of the year.
Cyber Security
This is just going to keep getting bigger and bigger. I don't think most businesses have felt the real pain of getting this catastrophically wrong yet, but it's going to keep happening and the number of suppliers who are providing solutions and services in this space is growing too. Governments are now taking this much more seriously also and initiatives like GDPR are going to continue appearing, in order to force business leaders to take security more seriously.
Customer Experience
Joined up, well-designed, competitive and seamless customer experiences. This is what is going to continue to matter in 2019. I remember being at conferences 5-6 years ago and people beginning to talk about measuring 'customer satisfaction'. Since then we have seen the likes of Uber, Netflix and Amazon tear apart what we thought was possible and give us new things to think about what we can do for customers and measure the experiences we create. With the combination of the trends we watch closely within service integration, I can't feel more confident that the bringing together of business tools, services and teams through great integration is going to offer businesses a whole new level of experience they can design and deliver to customers.
It would love to hear your thoughts on what is going to change (or stay the same) in 2019. And if any of the above feels familiar to the ideas and challenges in your. Contact us