"CGI assists companies in utilising digitalisation. We provide consulting and outsourcing services to our clients to cope with all the changes to people, tools and processes caused and enabled by digital services." Says Kim Casén, Consulting Service Director at CGI Finland.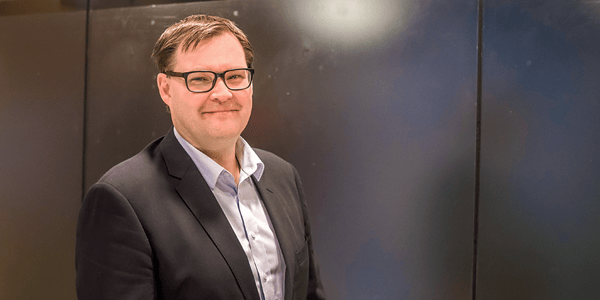 In 2017, to enhance their clients' service management processes CGI started co-operation with ONEiO Cloud.
"With ONEiO integrated to our service management technologies we are able to provide a modern and full-blown service management offering to our clients and help them to digitalize their businesses." Casén continues.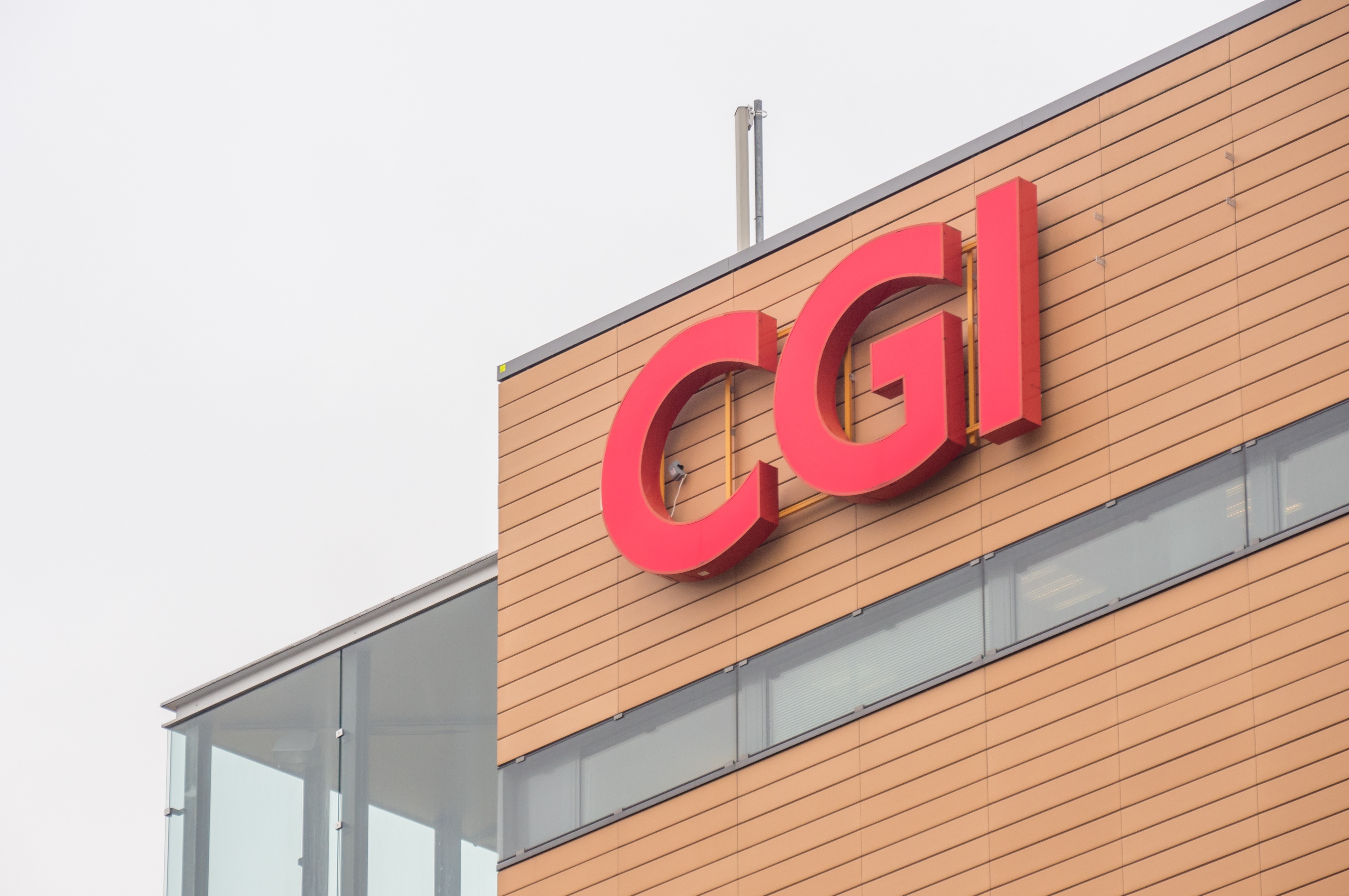 Today, CGI and ONEiO Cloud are strategic partners and CGI also uses ONEiO for internal integrations to serve their customers better and faster and to provide seamless customer experience. "ONEiO is a unique solution and people at Oneio Cloud have a world-class expertise in service integrations." Casén says.
Typical path for Manage Service Providers to engage with ONEiO iPaaS is to start automating your internal service processes with ONEiO firs. The next step is to integrate your current customer base to your service integration ecosystem through ONEiO. Finally MSP's are offering integrations with ONEiO as part of their service offering. ONEiO provides also reselling opportunity for MSP's to resell ONEiO iPaaS to their end customers.
See the full interview of Kim Casén, Consulting Service Director at CGI below:
ONEiO iPaaS helps CGI to enhance their customer experience, saves time and money by automating service integrations and finally enables CGI to win more outsourcing customers and consulting business, because the complex and lengthy integration projects are not a bottleneck anymore. Are you looking for an integration to CGI?
Become a ONEiO service provider or reseller? 👉 ONEIO for Partners and resellers
Read more:
Become a market leading MSP with ONEiO
Great tips for MSPs: integrate with your customers' ITSM software
3 tips how to become more competitive MSP offering integration as a service