"CGI Finland assists companies in utilising digitalisation. We provide consulting and outsourcing services to our clients to cope with all the changes to people, tools and processes caused and enabled by digital services." Says Kim Casén, Consulting Service Director at CGI Finland.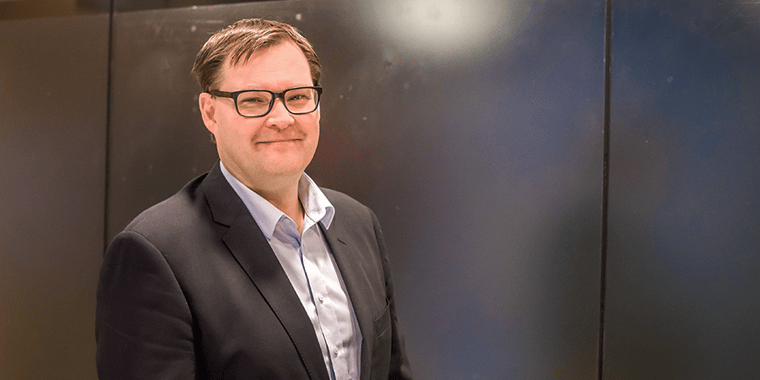 In 2017, to enhance their clients' service management processes CGI started co-operation with ONEiO Cloud.
"With ONEiO integrated to our service management technologies we are able to provide a modern and full-blown service management offering to our clients and help them to digitalise their businesses." Casén continues.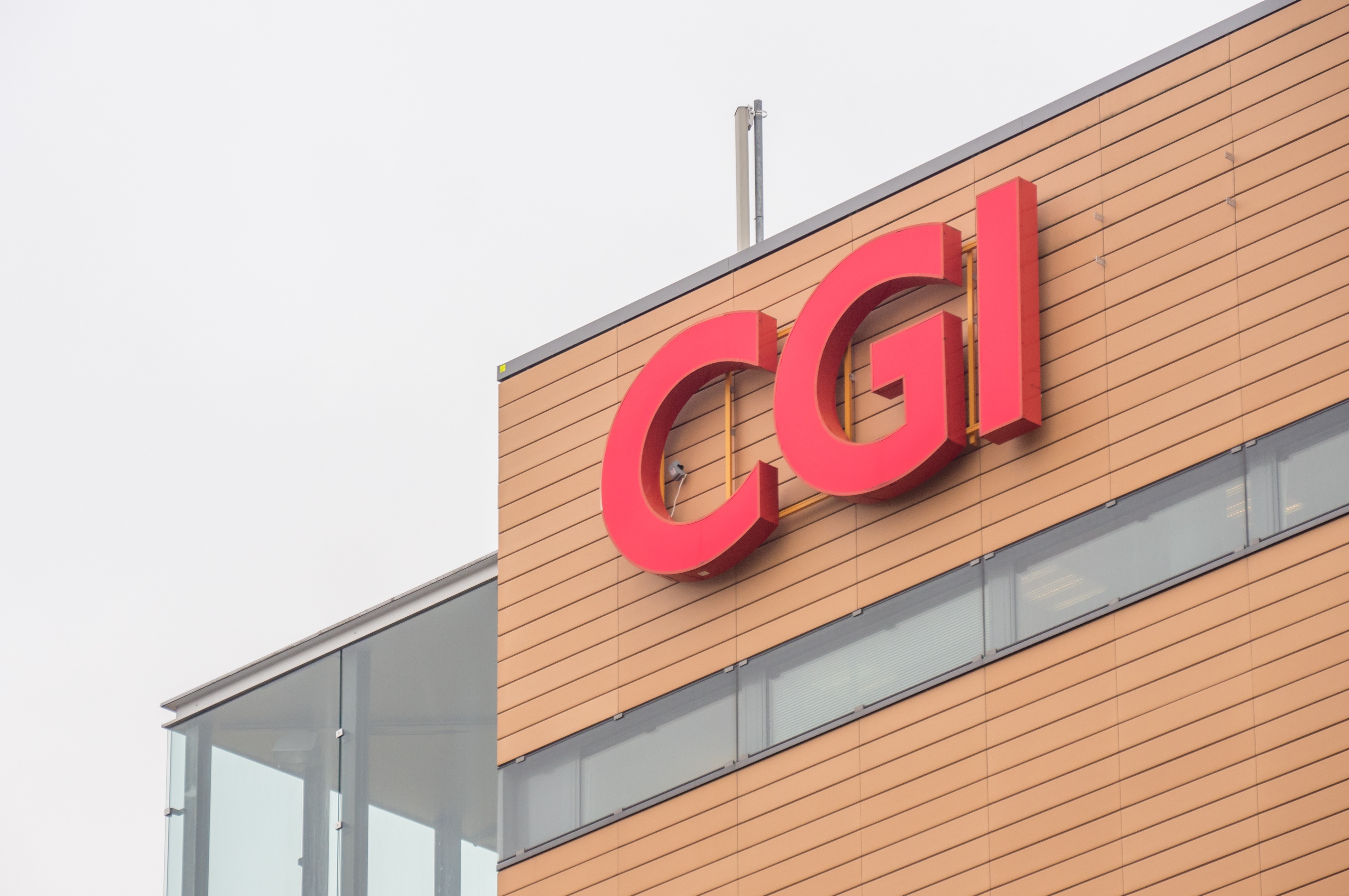 Today, CGI and ONEiO Cloud are strategic partners and CGI also use ONEiO internally to serve their customers better and faster and to provide seamless customer experience. "ONEiO is a unique solution and people at Service-Flow have a world-class expertise in service integrations." Casén says.
See the full interview below:
Interested in becoming a ONEiO partner?
Or visit our partner page.
Related reading:
Introduction to service integration and management (SIAM)
ONEiO partner handbook