Outages and downtime are the most visible failures in IT to the wider business. In many organisations the reputation and trust in IT hangs in the uptime of their services. As a result, for most IT leaders managing service availability is not just about providing great service, but also very much about managing key relationships, gaining support from other departments and even securing funding.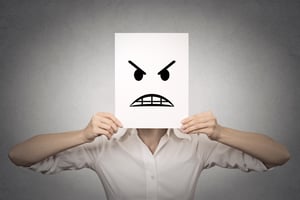 Integrations, by their very nature, hold software and services together. Two platforms may be working well-within their own respects. However, if the integration between them fails, the staff and customers that rely on them are now at risk of losing access to important services. With that in mind, the downtime of a single integration can create a loss of productivity and earnings for multiple people and teams across the whole business.
Getting ahead of outages caused by integration downtime, through a series of affordable and quick-wins is a particularly attractive solution to IT leaders. This is because it can be very tricky to get other leaders to buy-in to costly projects when the current reputation is poor. Fortunately, the next generation of IPaaS solutions can provide much faster, more robust and lower cost answers to the difficult downtime challenges.
Why reducing downtime creates strong ROI
There is a simple equation to make in every organisation, as to how downtime of services correlates with productivity, revenue and even customer satisfaction. When you put the measures in place, all the issues you face with failing and fragile integrations can quickly be seen on the 'bottom line'.
In the past, making an investment in integration was a long, slow and expensive process. Because of this, demonstrating any real ROI from a big integration investment was very difficult. Projects would often get held-up by third parties, generating costs rather than savings. And, the lack of visibility over the performance of working integrations, make it impossible to gather the information and data needed to show anyone how integrations are performing.
We can now take much quicker approaches to radically reducing downtime, by creating simple, light-weight and easy to setup integrations, all centralised through the next generation of IPaaS technology.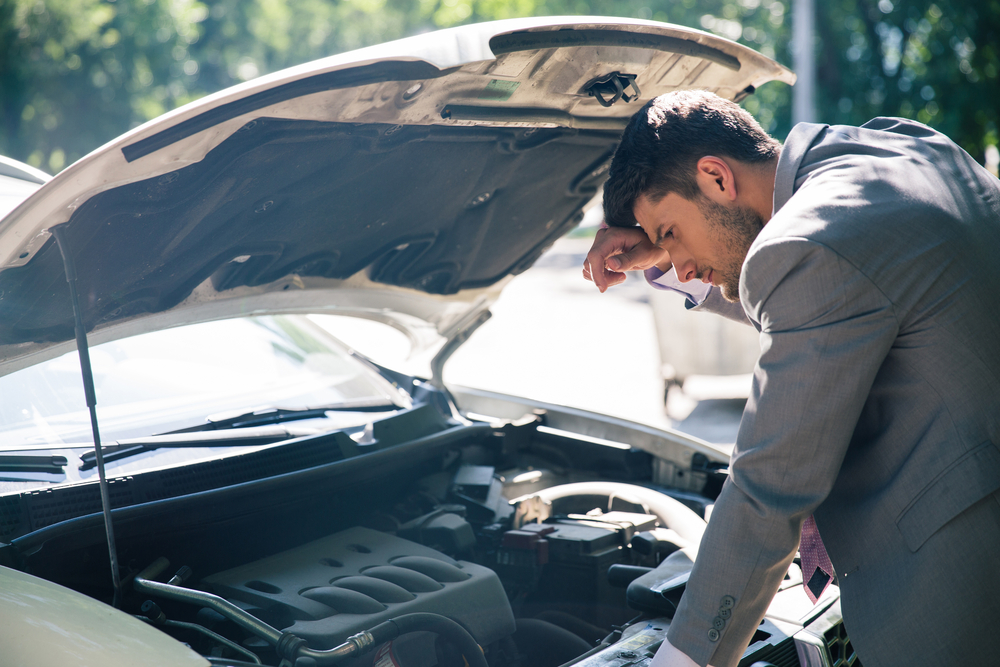 Our five-step approach to reducing integration downtime
1. Assess your weak points
Try to put aside technical complexity and focus on impact. Weaknesses in integrations, often stem from work that is done manually or has been 'hand-made'. The impact is felt by those using services which are not leveraging any automation or centralised integration. So, look for connections between software and services that are most weak and have the harshest impact on the people and teams involved when things go down. These will be your starting points for improvement.
2. Communicate and build awareness
The business gets frustrated when IT tries to cover up its mistakes or playdown the impact. You can flip this round, by actively talking to people within the business about the frustration caused by downtime, and by taking an interest in their opinions and challenges. The next step forward from these conversations is to start discussing how you want to improve the technology and help everyone see the tangible connections between the work you do and how that is likely to reduce both downtime and productivity.
3. Move quickly on high impact improvements
The most impactful integrations, which save the most time and money need to come first and they need to come quick. This could look like creating a fresh integration for something that has been done by hand every day for many years. removing this stress from your front-line teams is going to create a valuable outcome for them. Or it could look like modernising an existing automated integration, which regularly breaks, often needing technical team members to come off their normal work to carry out fixes and tests. Focusing on quickly implemented integrations, which solve your biggest pain points, will both see the greatest reduction in downtime and win you support for further improvements!
4. Get buy-in for a holistic change
Once you have made your quick wins, show as many department heads and leaders as possible your vision for business-wide integration and clearly articulate how this will solve downtime and outages. Business Service Integration can now be used to connect applications and services across the whole organisation. From sales and marketing, to HR and facilities… greater integration and collaboration should know no bounds. And, the bigger the ecosystem of integrations becomes, the broader the benefits become.
Simple integration solutions, which boost productivity for Sys-admins is great. But business wide integrations can increase revenue, shorten sales cycles, strengthen customer loyalty and make brands hugely competitive. This strategy allows you to connect the small steps in solving everyday business pain, to big visions of integration-led success.
5. Get in touch
Here at ONEiO, we have a highly experienced team of integration specialists, who can provide you with cutting edge next generation IPaaS solutions.
If you are experiencing issues around integration downtime and outages, which would benefit from technical or strategic advice, we'd love to hear from you.