MY USERS ARE DRIVING TESLAS - ALL I NEED TO DELIVER IS THE ELECTRICITY?
It's not a news flash anymore that the corporate market is characterised by consumerization and exponential growth of data volumes, business applications and devices as new technologies become more commonly adopted.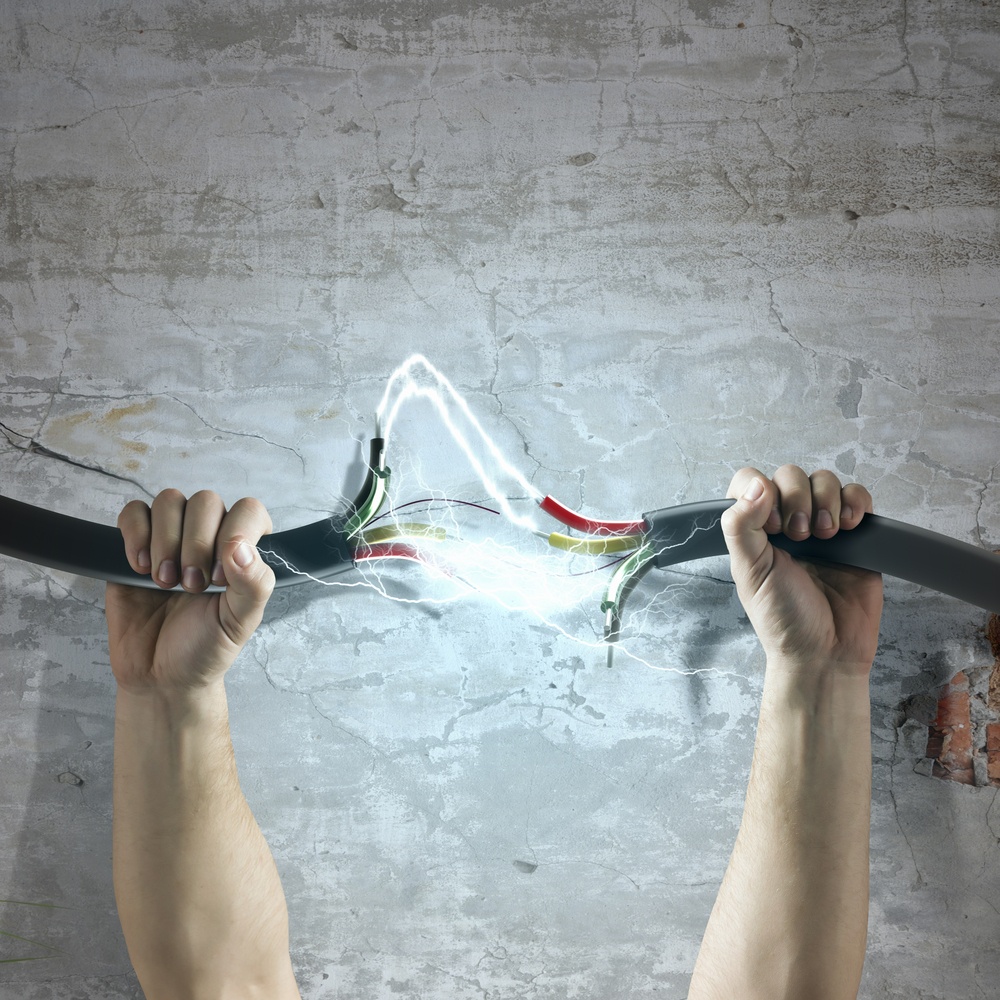 Mobile and other versatile ways of working are also reflecting to the requirements of Enterprise Service Management - keywords are reliability, flexibility and automation.
Digitalization is the key element when building reliable, flexible and automated Enterprise Service Management with superior end-user experience.
Objective of digitalization is that manual tasks are automated and along the way, processes are streamlined and efficiency and cost savings are gained. We already have robots doing dull or dangerous tasks and we are also able to utilize expensive human resource in the most valuable parts of the business processes.

Organisations have also a long time ago learned that their core business is not running the actual infrastructure, applications and related support, maintenance and development services. For that reason, they've decided to outsource those to 3rd party whose business is to provide such services. On the high level all that sounds pretty simple and understandable; there's a "business case" for a such approach.
In practise, and on the operational level of service delivery and support, things might not be so nice and dandy.
Yes, our end-users (customers) are driving Teslas, but using that example, in many cases, "Tesla service and support" is still "so nineties". One might think that problem can be solved by buying "digital IT support services" outside your own organisation. That is like trying to buy electricity directly from a nuclear power plant.


However, as we know you cannot outsource the responsibility and you need to stay in control. In practise this means, IT department or function is still responsible of delivering end-user support no matter where the actual services are produced or by whom.
It is not that we wouldn't know how to ramp up service desk or what are the best practises (we got ITIL). It is about how to adapt to different (ITIL-based) processes and ITSM tools and defining how do we work together with the guys at nuclear power plant in order to keep our end-user's "Teslas" up and running.


How does digital "Tesla support" looks like?

Digitalisation of the business support service management means that end-user requests are created, managed and brokered automatically from end-users to correct service vendor. In addition, customer's own service organisation (and in some case SIAM provider) must be able to see, track and report all requests (e.g. tickets) in real-time in their own ITSM tool, no matter who is providing the service for the end-users.
Such approach (digitalisation and automation) helps organisations to build "web shop" like self-service support services that are the foundation of digitalized and consumer-like business support services. Just remember that nice user-interface is not a same as digital service.
In order to provide superior end-user experience, the whole service delivery chain must be automated and reliable.
Information must be available real-time for all parties in the supply chain: end-users, business support unit and the service vendors. Tesla users are getting help before they even notice errors themselves and user can get support whenever he or she wants through simple service channel without annoying trouble of finding out who to call.
That's exactly what users are expecting for all the services they're interfacing. IT and other business support services are not an exception.