Whether you are living the SIAM dream already or just researching whether it is the right approach for you, the needs and future of the service desk will very likely be the front of your mind.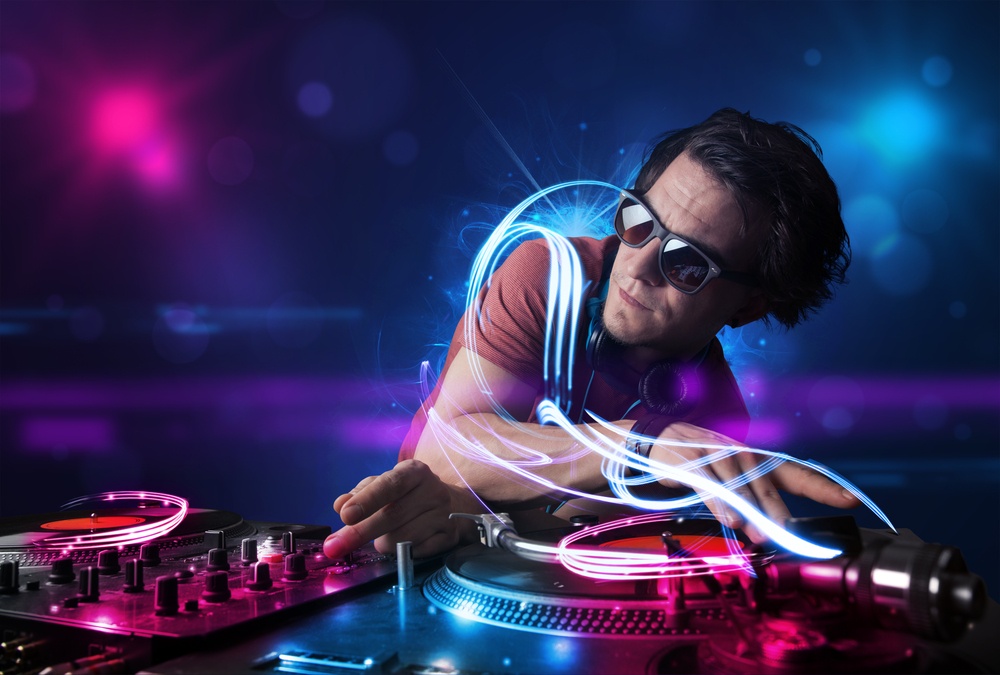 At Service-Flow, we spend day-in day-out working with service desk teams helping them to adopt processes, technologies and new skills to make the most of SIAM. So, here are a few key things we believe every Service Desk Manager will benefit from knowing when it comes to taking on a service integration project. Read more: Introduction to business service integration


Understand how to sell the benefits

SIAM is all about simplifying the way you manage complex services and it creates a range of benefits for different people and teams. For you and your team the biggest wins come from reducing the pressure of having to support so many different systems. In reducing this technical weight, you can now focus on business projects, service improvements and building a stronger and more talented team. From the business point of view, the customers you support now get more from you and a far greater attention to detail and interaction.


Build up those supplier relationships

The success of SIAM comes down to strong and reliable connections between you and your suppliers. This is true from both a software/technology perspective and in terms of the relationships you have with them. Getting to know your account managers better and having them become more invested in you, your team and your services will go a long way towards getting more out of them in the long term.


Make the first line more flexible

The role of your first line service desk will change with SIAM. They will quickly go from a break/fix call logging team to a hub of communication across the business, other internal IT teams and suppliers. Their business knowledge will become extremely valuable and you will need to give them far more flexibility and freedom to explore both internal processes and vendor relationships/contracts.


Know who your key stakeholders are

Some areas of the business will have more interest and investment in your SIAM plans than others. For example, your finance team may have a host of applications in place, which rely on multiple vendors to run and for support. Seek out these individuals and teams who will directly benefit from the success of SIAM, educate them around the processes you'll be adopting, the changes you'll be making and opportunities to be involved. By including the people who are likely to benefit from SIAM the most, you tend to find they will better support the more challenging changes you want to make along the way.


Read more: Introduction to service integration and management (SIAM)
Read our simple guide for service desk managers!

We know that SIAM projects are hard. We have done enough of them! SIAM really does touch every corner of the IT team, however the Service Desk in particular is subject to a lot of change and new expectations. To help you the Service Desk Manager; best understand and prepare for these changes, we have created a simple to follow guide for optimising your service desk for SIAM. Download our eBook here: