Most of today's integration toolsets focus on getting one system talking to another. This is helpful because it removes the need to manually manage the movement of data and the potential for human error.


The benefits of integration and automation are well established and many businesses have achieved a great deal of value from getting this right. However, limitations are starting to appear, both technically and commercially.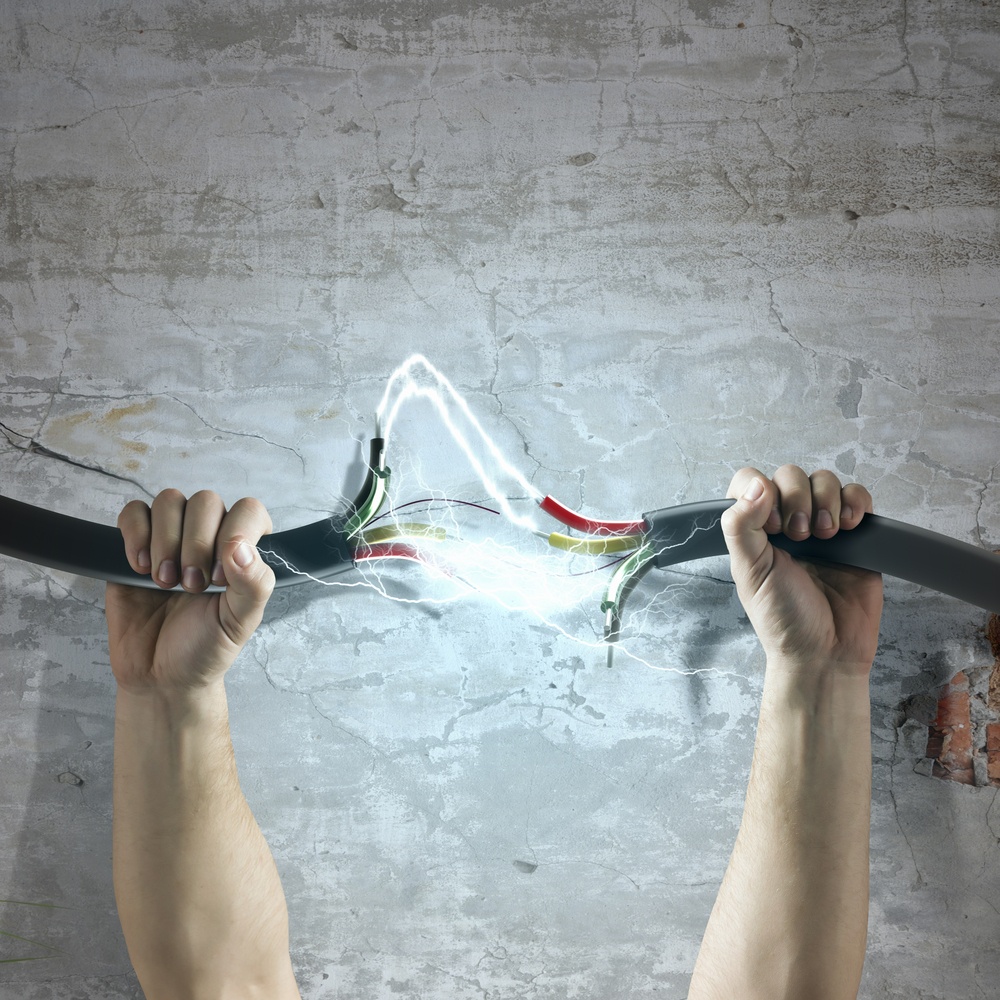 At ONEiO, our customers want solutions that transcend the basic benefits of building APIs between products. They are frustrated with how much work is required to create integrations when they only end up connecting a small number of technologies together. They are also difficult to change and highly fragile. The reason this is the case is because common APIs and integrations are built from the perspective of replicating how something would be done manually in an automated way, rather than thinking from an 'automation first' mind-set.
This is a problem we have put at the heart of our development efforts
We have used a combination of first-to-market SaaS tools and an innovative approach to service brokering in order to produce the world's first 'Service Network'.
I see service networks becoming the central nervous system of any large IT environment, providing simplicity where we are used to see complexity. This is because the need to manage more and more suppliers and their toolsets is rapidly growing and single direction communication between two different or corresponding systems is actually not broad or flexible enough to support such large and varied IT environments.
The key difference between traditional API style integrations and Service Networks, is that systems no longer talk directly to each other, they talk via service broker style applications, which are able to receive, interpret and translate messages and data into a single language, which can be shared and utilised across multiple businesses and their many tools. Also, the essential part of the Service Network are the Service Providers who are really connected to the network. All that gives Service Network it's charateristics; it's smart, it's intuitive, it's extremely scalable and most importantly it's robust in the face of change.
Modern business will want to pursuit this way of working because the ability to change quickly is the single greatest capability a company can have in-order to remain competitive.
Having best-in-class style suppliers and applications, which can be customised or swapped as quickly as the business wants, free of integration issues is something that many high performing C-Level IT staff are actively searching for a solution to. The Service Network methods and technologies will both underpin and accelerate how organisations meet these objectives.

In order for businesses to start taking stronger steps towards better service and software integration, it is vital they start to put aside some of the long-held presumptions around the way integrations are built and managed. Large networks of applications can now share a single language and can interpret each other's data and messages without being told how to do it by a human first. Traditional limitations are holding companies back from taking advantage of the concepts that will place them way ahead of their competitors.


IT professionals, particularly those working in large managed service providers should be starting to push these ideas both internally and with their customers. Really challenging the reasons for existing integrations being the way they are. Asking questions like:
Why does it take so long to make changes? Why do new integrations require such lengthy testing? Why do we experience so many failed services due to broken integrations?
When questions like this are put forward time and time again, they become very difficult to ignore. It prompts people to really consider why they allow the very technologies that are meant to enable them, to so often hold them back so significantly. Then hopefully ask…


…"Surely there is a better way?!"


We can only progress to a better future by asking these questions and challenging our managers, suppliers, technical peers and customers alike to expect more from the technologies that hold their complex IT ecosystems together.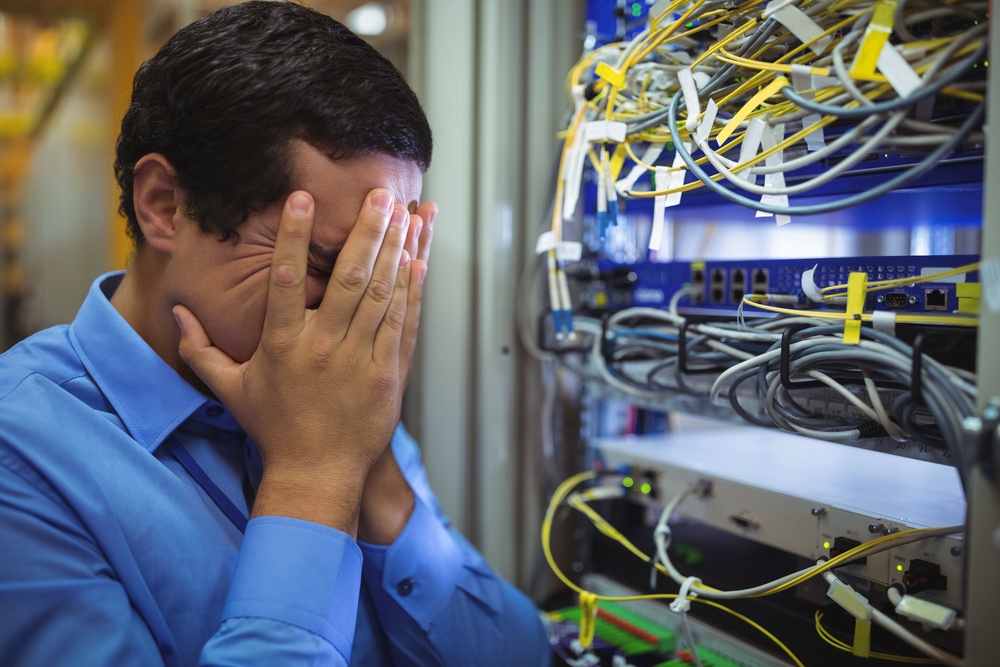 The truth is, an environment of IT tools is only going to be as good as the glue, which holds all the different components and services together. A best-in-class approach to products, suppliers or services also requires a best-in-class method of integration. This is what it means to create a Service Network, caring about the technology that holds your systems together just as much as you care about the systems themselves.


We at ONEiO Cloud are providing disruptive approach for the technology focused IT services by removing all manual labour from integration development, support and maintenance because those tasks hardly bring any value for the business. In practice this means that you're not able to fiddle with API's anymore, or you don't have to.
If you would like to better understand the Service Network concept and explore how it could help both you and your business, I would love to hear from you. Read more bout business service integration here.