Complex and fast moving business targets require complex and reliable IT systems and services. However, in order for IT leaders to remain focused on high levels of availability and making effective and significant IT improvements reducing the amount of internally run activities through managed services and outsourcing is becoming a modern essential.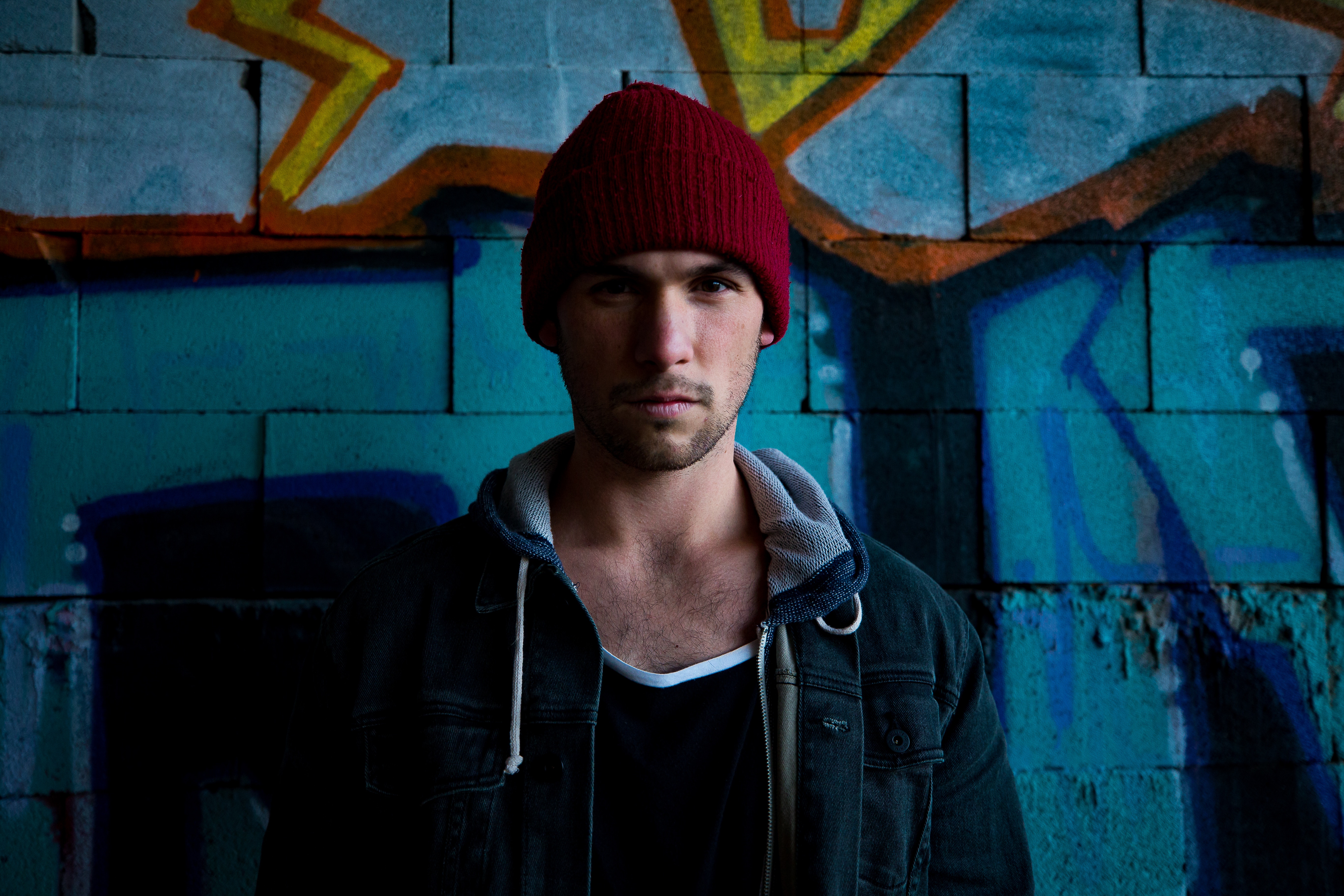 SIAM (Service Integration and Management) has been around for some time but is recently taken some big leaps forward in terms of securing itself and the go-to framework or methodology for managing multiple suppliers and managed service providers.
A great deal of the solutions our customers ask us to provide are based around SIAM, as it helps them to quickly simplify the management of IT services in a way that provides an accurate view of the whole IT landscape.
A lot of this method is underpinned by a consistent and conscious approach to managing suppliers, particularly when it comes to contractual work and objective setting.
Through working with CIO's and Enterprise size IT teams around the world, we have now come to see a set of key trends across the IT leaders themselves and the methods they use to get great results; not just out of their suppliers, but from the approach they apply to handling multiple managed service providers.
The behavioural trend that has stood out the most while working with these types of leaders, is there ability to challenge suppliers on the more practical elements of their contracts and more specifically around the expected timelines involved with how multiple services will be integrated. This becomes even more effective when the CIO is able to make other senior IT staff feeling empowered enough to challenge suppliers in this way also.
The link between implementing these robust and reliable methods of managing suppliers and the time and resources IT can allocate to crucial operational tasks and genuine service improvements has become very apparent to me over time.
To help other IT leaders gain better results and ROI from their many suppliers, we have written a freely available eGuide entitled 'The CIO handbook for managing multiple service providers'.
The guide is designed to help you assess your current supplier landscape, which will then give you quick and practical steps towards maximising return on existing suppliers and getting the very best contract in place for new suppliers. Thus enabling you to focus on the internally managed IT activities that REALLY matter to your business.