The importance of people, process and tools in a SIAM world
On March 2018 it was my pleasure to speak at the 'Trends in Tooling' event in Den Bosch, Netherlands. The event was a daylong congress, featuring a number of high level and practical presentations, demonstrating how IT leaders can start preparing and shaping their organisation for the future of software and tooling in ITSM.
I was presenting to the audience about how SIAM can be implemented effectively by leveraging the strengths of the Service Desk. However, this will come from the perspective of taking SIAM back to the foundations of Service Management; People, Process and Tools.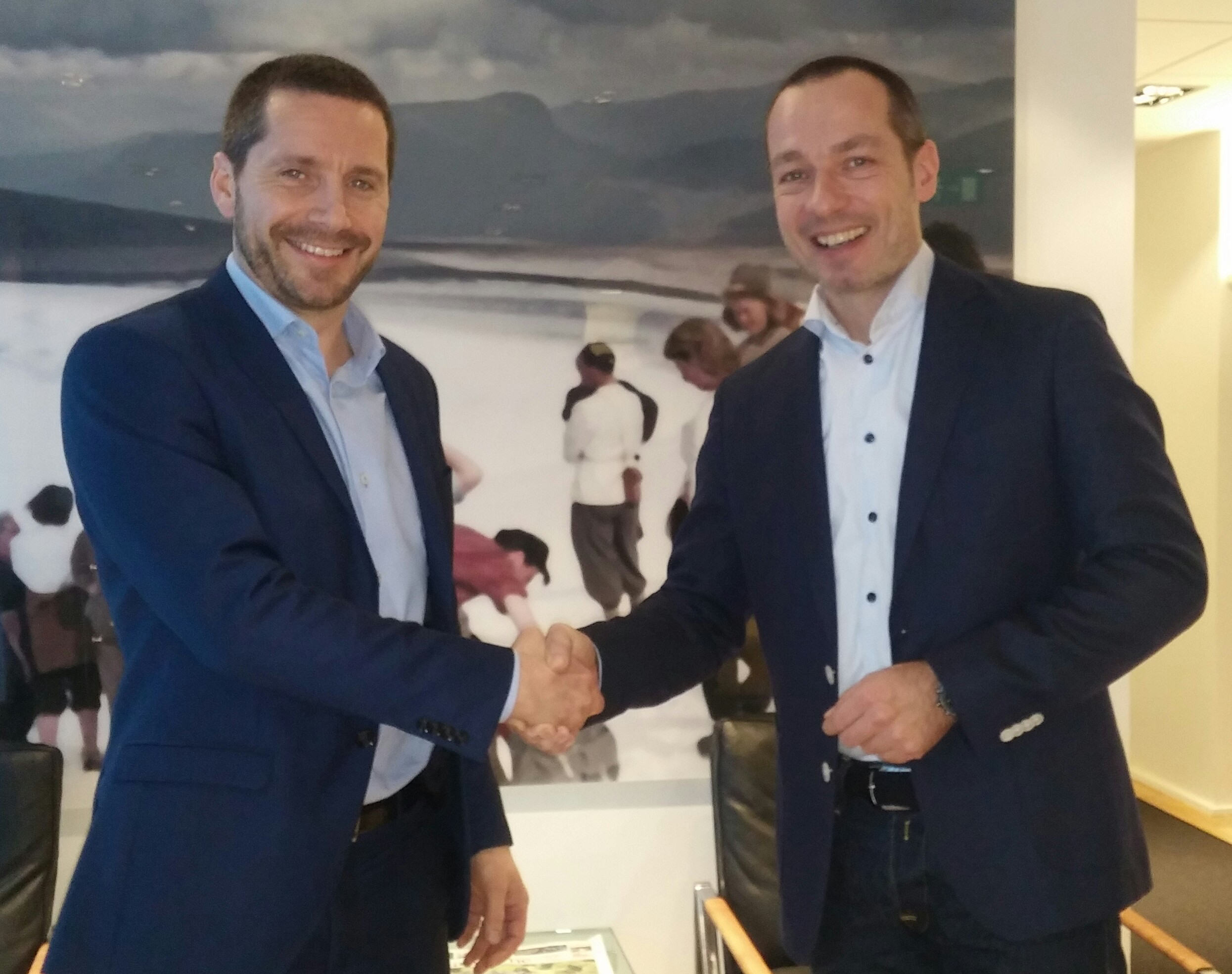 Why go back to basics?
SIAM has become a very popular field of IT to become an expert in, almost to the point where there are more experts than there are working implementations and practitioners! Right now, the industry doesn't need one more expert explaining what SIAM actually is. It needs practical, familiar advice on how to do it, in a language that already exists within the IT organisation.
SIAM is in some ways very complex, but in its simplest form, SIAM is just a high functioning ecosystem of service buyers, suppliers and providers. All of which have their own groups of people, processes and tools. Some of these pieces in the ecosystem will be more mature than others, some will perform better than others and some will easy to the access and understand than others.
Basic Service Management and indeed ITIL® teachings show us that an approach to Continual Service Improvement (CSI) is what underpins success across all these functions. This means that two or more organisations can have differences in processes, people and tools, and still work together in harmony. They don't need to map every process, change the way people are managed or replace any tools, if they can instead align on an approach to service improvement, with the end customer experience as the outcome in mind… that 'complex' SIAM like system of suppliers, buyers and providers becomes simple and easy to manage.
Let's take a look at each of the people, processes and tools functions and see how we can be approaching them for the modern, SIAM led IT team.
People
In any business, people are and always will be the strongest asset. IT is no different and having a sustainable and strategic approach to hiring, supporting and developing its people is crucial. The biggest mistake seen with big implementations of strategies such as SIAM, is that there is a set of tasks laid out to try and 'change the way people work'. Getting them to work with different languages, technologies, frameworks, timelines and constraints to that they are used to, often with too little regard to what is working well for them already.
One risk is that you come up against more resistance than you bargained for, thus slowing down or perhaps even stopping your progress. Another risk is that you end up replacing something that is working for your people, with something that doesn't. And that is the biggest killer of productivity and motivation of them all! To succeed with people in SIAM, you must first directly observe how they work and how they develop, then build around and upon the foundations of their strengths and what makes them great at what they do.
Processes
Every organisation has processes. Whether they are heavily documented, measured and managed… or just ways of doing things that are passed from person to person through conversation. Any attempt at having a 'way of doing things around here' is an attempt at process. The important thing to recognise when looking at how process is approached in SIAM is accepting from the start that different partners, suppliers and providers will have different processes. They may have some that are very similar, some that are very different. They may even have processes that are delivered in a very similar way, but documented completely differently, and vice-versa.
Regardless of all these differences, the secret to success is to be aware of them and to use that to your advantage; leveraging excellent processes in one organisation when needed and developing processes in another where required. Difficulties and problems occur when one organisation is forced to adopt another organisation's processes. This is almost always done with not enough thought put into the compatibility or even genuine need for those processes and is quickly rejected at a delivery level. Success in processes mapping comes from the method of connecting processes that can work together to achieve positive business outcomes.
Tools
Much like people and process, tools are just as unique to the organisation as everything other important function. They can also be very expensive and getting decision around wrong how tools our purchased, implemented and utilised can have disastrous and costly consequences.
For many years in SIAM and complex supplier ecosystems, we seen scenarios play out where each party fights over the right to retain their existing tool, eventually losing to one party (often the customer!) who insists everyone uses their tool. This string of events in itself, is often time consuming, costly and highly unproductive. Modern SIAM uses a more connected approach, ensuring the least disruption through re-learning and adopting tools and reducing cost by eliminating the need for any tool change to take place at all.
Buyers, providers and suppliers - who wins?
The focus my presentation at Trends in Tools, was on discussing the foundation layer of basic Service Management, which has to be stable, understandable and correct, in order for any SIAM project to succeed.
The years of SIAM becoming a power struggle between buyers, providers and suppliers need to come to a close. We now need to embrace and simpler and more connected approach, where the foundation principals of Service Management, such as Continual Service Improvement (CSI), People, Processes and Tools are present at every stage of our work.
Read more: Introduction to service integration and management (SIAM)
E-book: