ONEiO recently worked with a customer who we calculated was losing on average one hour a week in effective IT support time.
This was simply because the information their technicians needed to do their jobs was either waiting to be entered manually into a support ticket, lost somewhere or stuck between suppliers.

In the perspective of just one week, this may not same like a lot of time. So no big deal right? However, if you put this through our ONEiO ticket calculator we quickly see the larger impact. 1 hour lost per week @ $100 per hour is equal to:
24 working hours lost per week
288 working hours lost per year
$28,000 wasted in staff time per year
At ONEiO we specialise in identifying where this kind of waste is being created across complex IT services and providing the processes and technology to win you back that time and money. So let's take a look at some of the things we have seen our customers achieve after they have eliminated all that wasted time.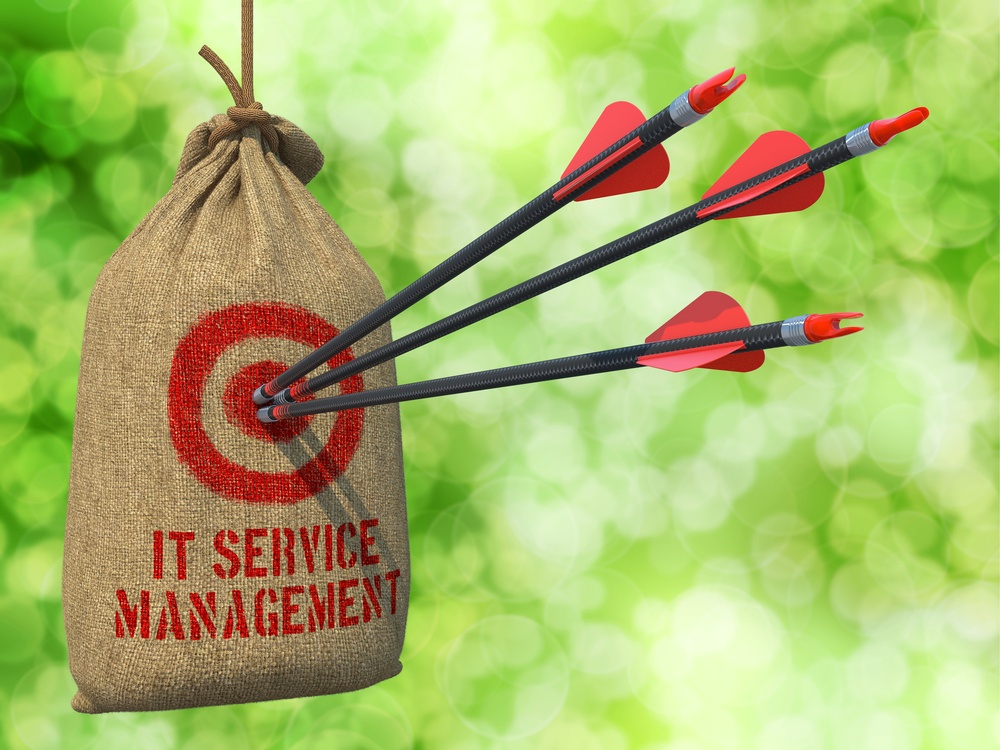 Building better relationships with senior stakeholders

When IT spends between up to 10+ hours a week fire-fighting and chasing up the information they need to move forward with their support tickets, they can quickly gain a reputation for not spending enough time with senior people in the business – or even worse – not wanting to! A large part of building a great IT service is down to the perception senior stakeholders in the business have of IT. On top of that, some of the most valuable changes and improvements IT make come from investing time into listen to the needs of managers in their business.


Taking a couple of hours out of each a month to track down key players in the business; check –in with their latest projects and ask how IT can help, will not just gain you some extra credit but probably give you some really valuable insights too.
The best thing about this is that you can make it as informal or as formal as you like. Whether its coffee with the CMO once a week, or a monthly briefing with all the heads of department. As long as you are finding a format to ask the right people the right questions, you are making a great use of your extra time.
Running real customer experience initiatives

Customer experience is different to customer service. A focused approach to customer experience requires IT to look at all the different components of IT including service, technology, availability and customer outcomes. When you start investing time into seeing how each part of the interaction a customer has with IT works, you will start to see which of these areas are pulling you up and which are dragging you down. As that picture becomes clearer to you it is important to remind yourself that your customer experience is only going to be as good as your weakest link.
For example, if you have friendly and helpful service desk staff, top of the range hardware and software, but you are only providing about 70 % uptime on your network… that low point will be defining the overall experience of IT for your customers.
So how do you make your time go further with customer experience? It starts off with building an awareness of how everything is going. Put some simple metric based health checks in place across all the customer experience touch points, then take 30 minutes or so out a week to have your IT teams chat over each of those areas. Have them ask each other whether the metrics are where they want them to be? Have we asked our customers what they think about our performance here? Or what ideas do you have to improve this part of what we do? These sorts of discussions that start with an honest appraisal of performance, followed by some ideation around how to improve next, are an excellent way of iteratively improving customer experience.


Focusing on the team

Your services really are only going to be as good as the individuals delivering them. Keeping your staff motivated and interested in improving is vital to running a high performing service. Running a happy and productive team is often high up on the list for good managers. However, it is also often one of the first things to suffer when time and resources are tight. Too much overtime, not enough happy and healthy discussion amongst the staff, dealing with complaints from customers and not having enough freedom to explore new ideas. All these things are common signs that your IT staff are battling against time, rather than managing it.


As a manager of both a service and a team, understanding how those two things effect each other is a big part of your job. So when you are rewarded for a sensible investment in technology with a generous amount of extra time and money, make sure some of it goes towards getting that balance more stable.


Ensure your staff feel as though they have the permission and the time to create more discussion within the team, which goes for both personal and work related topics. This provides them with the sense of freedom they need to debate new ideas and improvements. Offer them opportunities to choose what to do with the newly acquired time. Whether it be social activities like a team BBQ or experimenting with some new technology for a project. The important thing is that you offer you team options and choice. This is important as choice promotes ownership, which in turn fosters a stronger culture of accountability and responsibility.


At ONEiO, we see these three things as some of the most beneficial activities you can pursuit, especially when they are enabled by the time you have won back for yourself through an innovative approach to automation and service integration.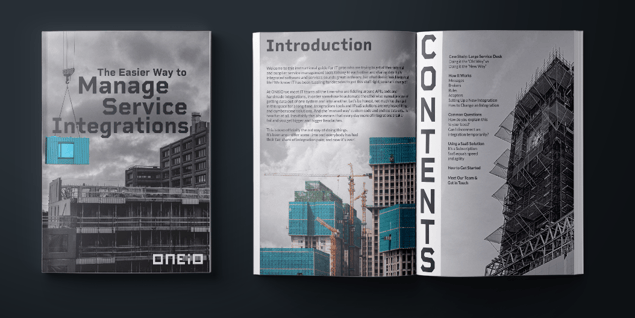 If you would like to chat with us in more detail about how you can make some of this happen in your own business. Just get in touch today and we can get started right away.