Earlier we wrote three horror stories about Service Integration projects going wrong… they were (a little) fictional, but all based on things we have seen in real-life during our careers. In case you missed the blog you can read it here.
The reason we used horror stories to describe how badly things can go, is because most businesses don't realise they are in the middle of a terrible mess, until it is too late. So, if we can help you to recognise the signs of frightening challenges ahead, you will have a better chance of avoiding the common mistakes and you'll turn your integration project into a great success.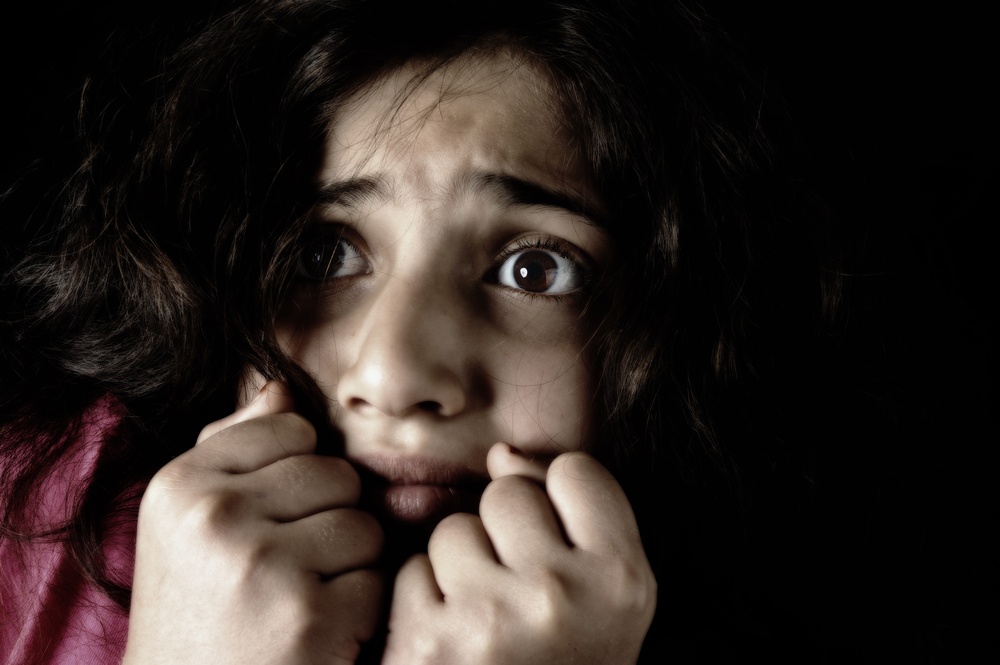 On reflection of each of our horror stories, here is a quick-fire set of questions you can ask yourself to avoid such terror and treachery.
Q1. Have you spoken to everyone you need to learn from?
Our first story was about a 12 month software implementation project that never finished. In the story it dragged on because no one realised how many unknowns there were in the scope of work. So, to avoid this, the question to ask is 'Have you spoken to everyone you need to learn from?' You need to think about this, as missing important parts of a project scope can come from assuming you know an answer, rather than going out and finding it out from the right people who hold the truth.
Q2. Are you creating too much new code?
The second story in our series talked about a bank who didn't pay enough attention to what they we're creating and how much extra manual work it required to maintain new code. Modern software integrations simply don't need new code… they just need great cloud-based tools, which staff can easily use to manage the passing of information from one team to another. So, when you start putting pen to paper and designing your new integrated software environment, look for the areas of the project that look to be creating manual work and coding. Then be honest with yourself and your team about how much time and energy it will require to maintain… then look for a simpler solution.
Q3. Are you only relying on API's to make it work? And do you know what that means in the long run?
Our third and final horror story was entitled 'The story of the IT manager who didn't know how API's work'… and it was a tale of exactly that. We see time and time again IT leaders who assume that if a software package has a little green tick next to the API feature, it's going to be easy to integrate. But the reality is quite different, as there is nothing logical or intelligent about API's and modern integrations need a level of 'smart thinking' in order to function correctly.
Requests and data need context and critical thinking that API's can't provide… but unless we have learned this lesson the hard way, we usually don't appreciate it much. Before you make your next bold integration decision, ask yourself 'Am I relying on the API too much for this?'
Getting it right first time
At the end of the day, integration is an evolving process driven the principals of continual service improvement. However, no matter how iterative and evolving you make your approach, you are going to have goals and you're going to want to reach them with as little disruption as possible.
Understanding the real ROI of what you are you doing and the integrations you are building is vital to this. if you want some quick help forecasting what you might be able to save through integrations, contact us