Ilkka Puikkonen | 21.08.2019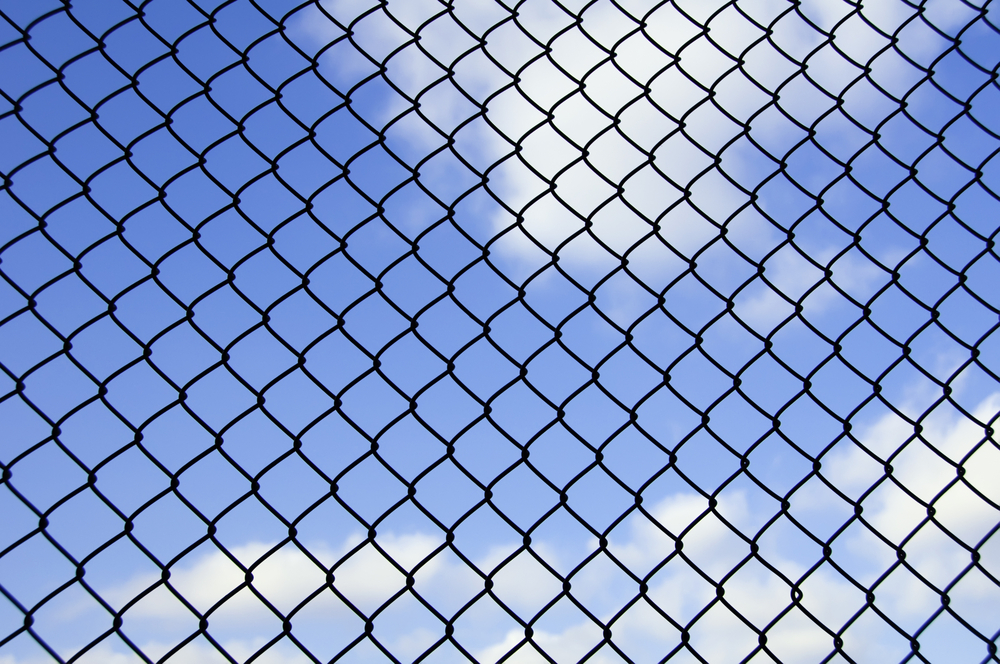 "As a result, Sales can be continually well-informed by marketing… Marketing can get access to the data they need to drive their most effective activities. And, IT can make technology and software choices that enable these ways of working."
As you most likely know, collaboration and team work around the business is the key to getting great work done. But despite this widely believed concept, many teams and departments still let everyday obstacles get in the way of effective collaboration. Why is this? And,...
Read more