Juha Berghäll | 06.11.2018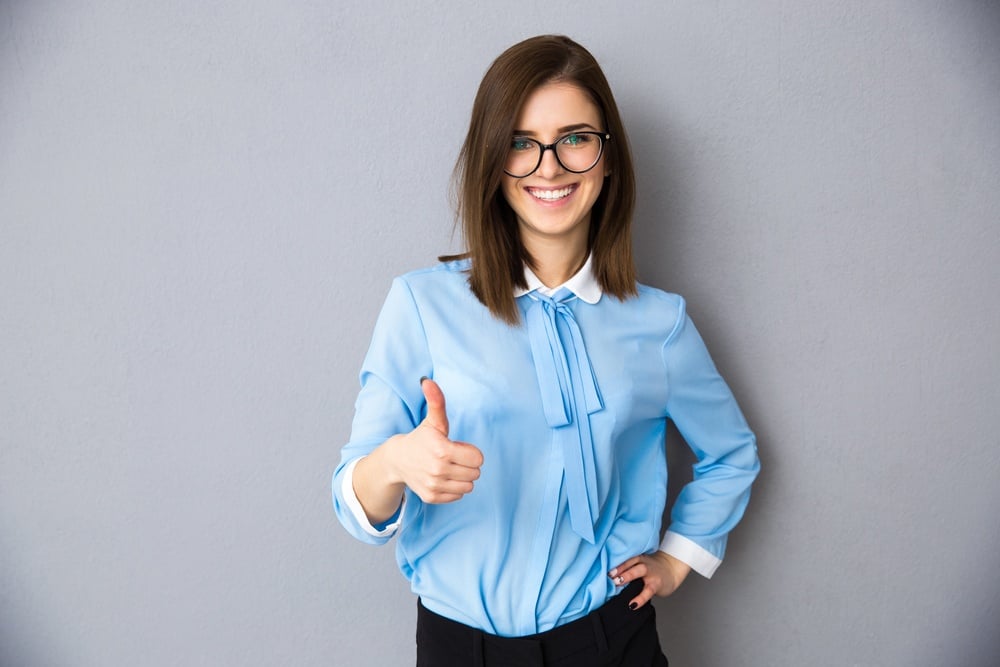 "What!? Employee experience is an IT thing?...
Read more
Juha Berghäll | 24.09.2018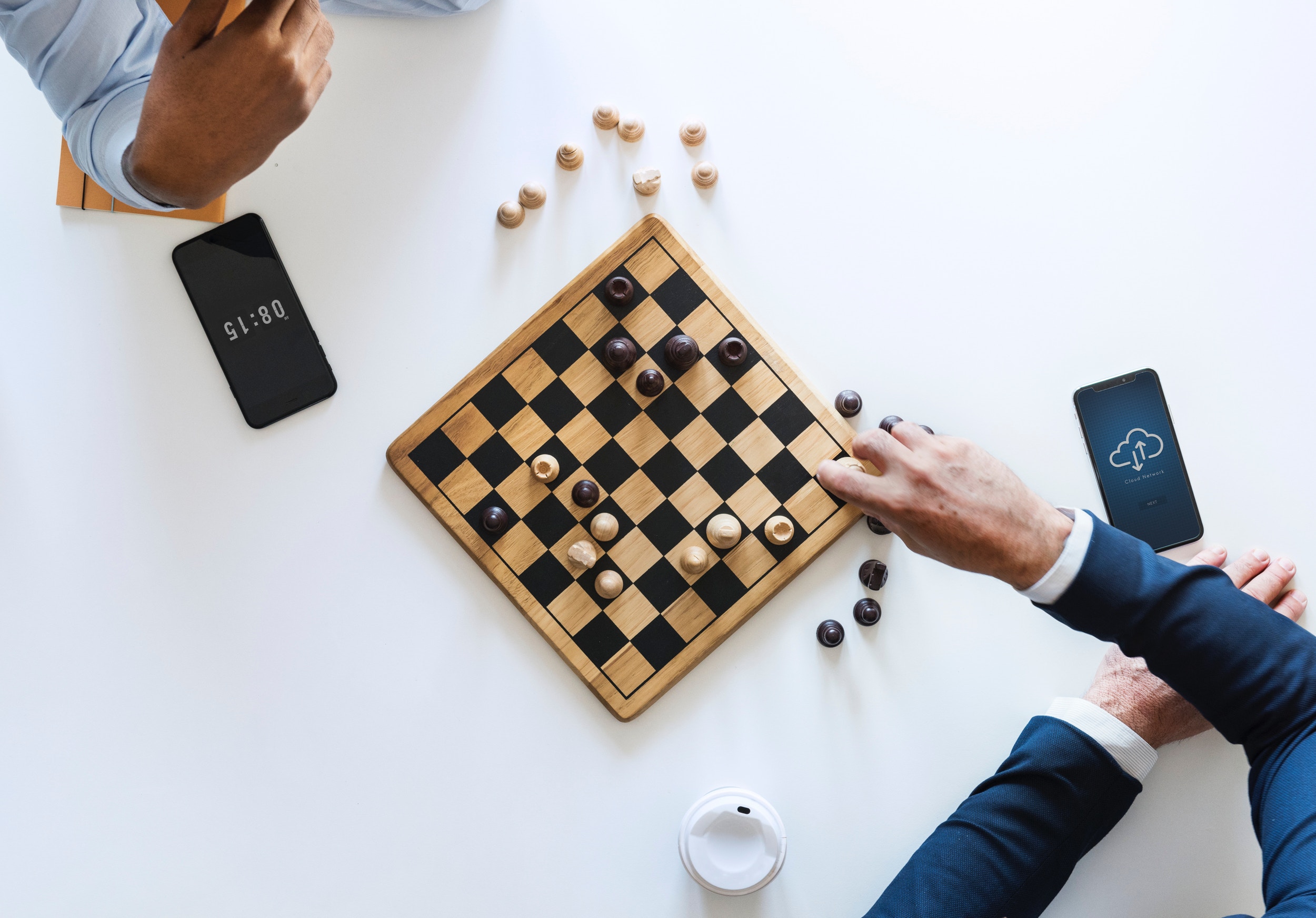 Despite being a technology led business, with a killer SaaS solution at the heart of what we do, the art of managing technical people is pretty much what I spend a majority of my time doing, when I'm working with other IT leaders. Recently I have been using this time to reflect on what has worked well, when I am trying to empower IT teams to deliver great services.
Read more