Andrew Burrage | 17.04.2019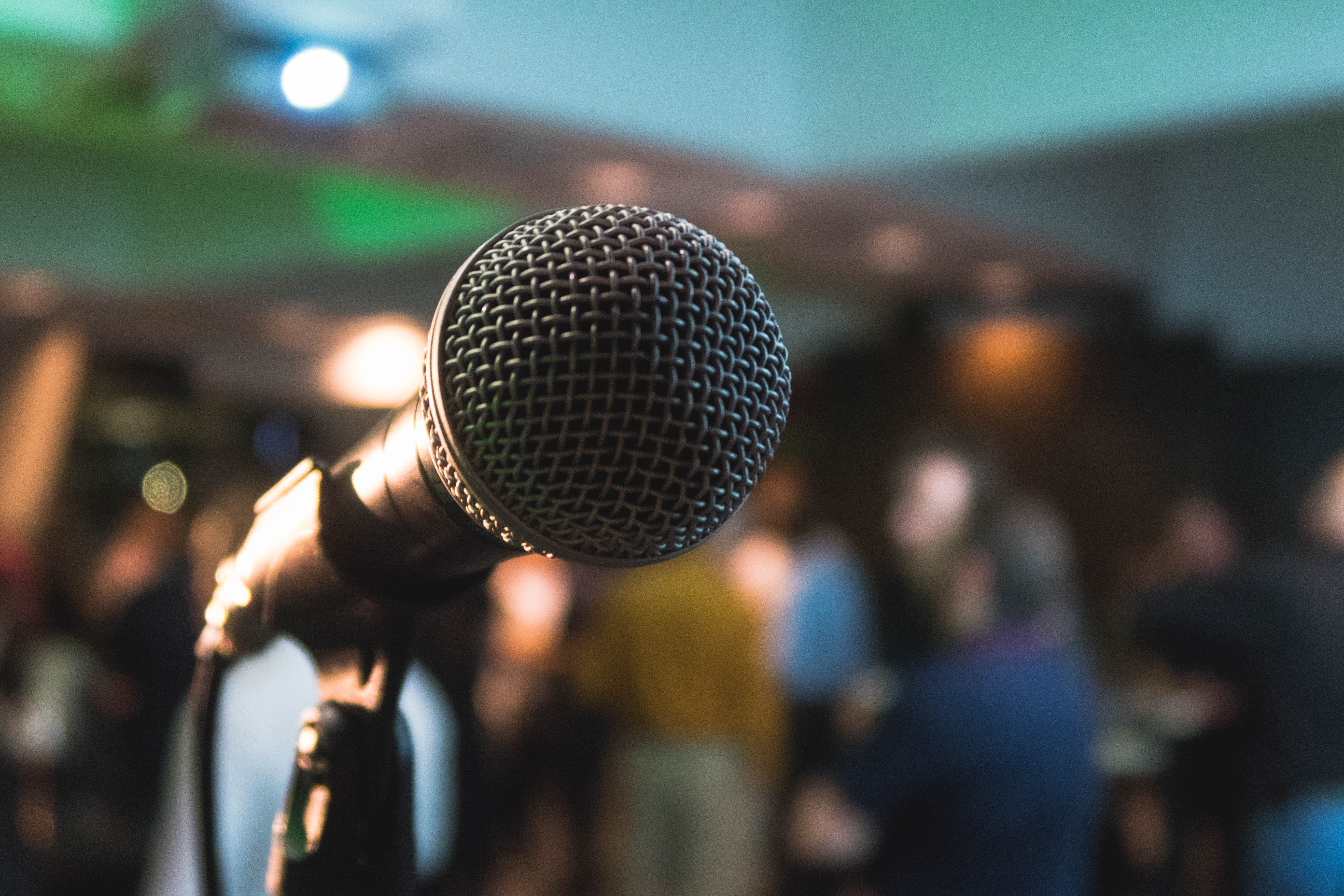 SITS 2019 is taking place at London Excel on 1-2 May 2019. Here is what we're looking forward to most.
Read more
Ilkka Puikkonen | 08.01.2019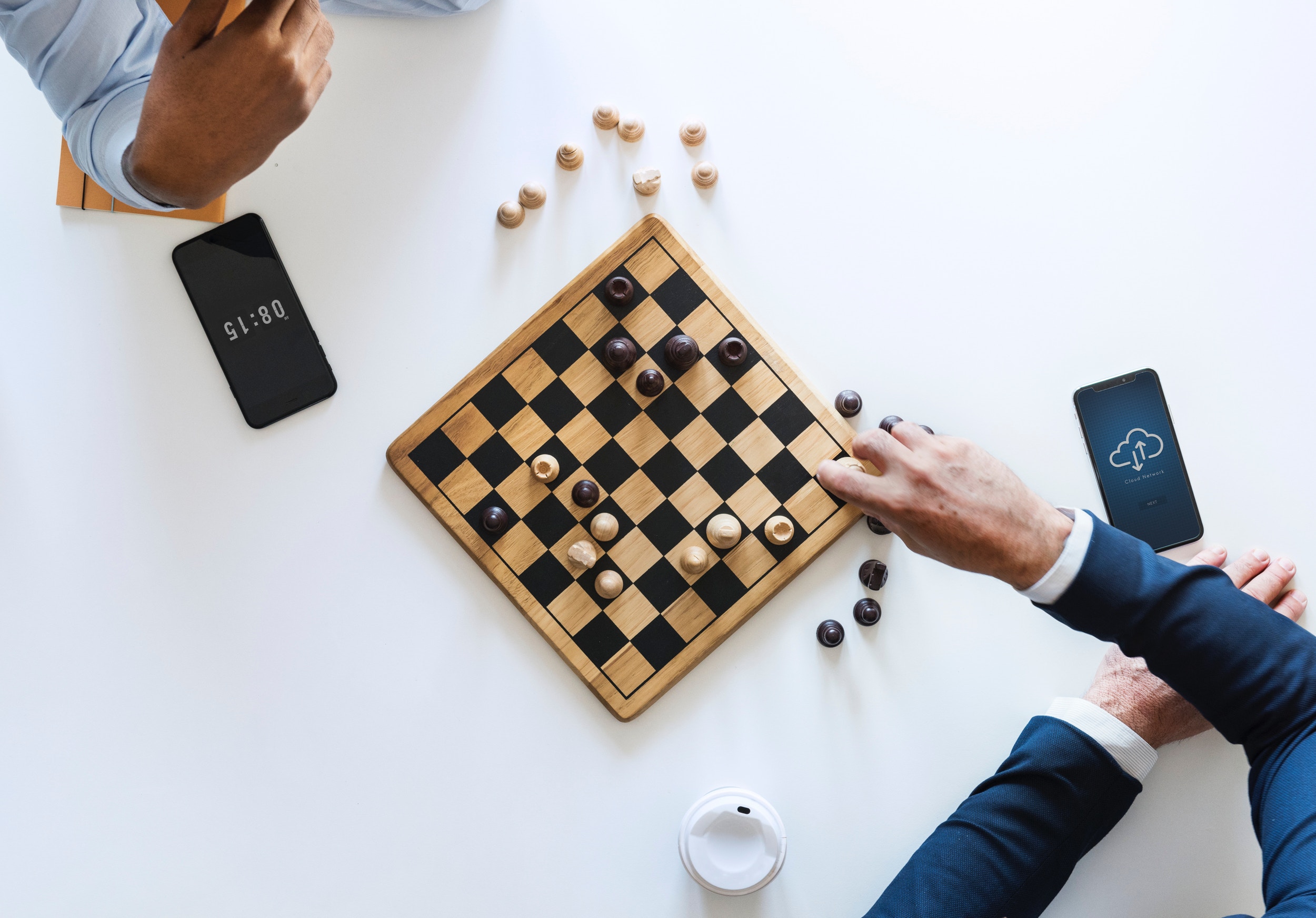 Salesforce is a huge application with loads of interesting features. In our experience, most businesses using Salesforce (or any other major enterprise application for that matter) tend to only use about 20% of the available features.
Read more