What are 'agile integrations'?
For more than a decade integration has been a slow, expensive and hard to use approach to connecting up software and services. Many organisations have relied on third parties, consultants and enterprise software packages to make integration 'happen'. Often with a very poor ROI (Return on Investment) or level of success.

Some years ago, the world of IT leaped forward with the popularisation of Agile. Many ways of working and managing technology teams changed. However, we often felt that integration took a backseat in the industry-wide shift. Luckily that is all now starting to change!
Integration can now be approached and managed in a similarly agile fashion to many other IT functions. This enables you to build, manage and scale your integrations with great ease and speed. Unlike the traditional methods, agile integrations don't rely on managed services, API's or lines of code to work. Instead, they use pre-build connections, adapters and brokers to route an unlimited number of messages around and unlimited number of applications and services. They usually take less than a day to setup and cost significantly less than any 'homemade' or outsourced option.
Modern integrations like these are deeply reflective of the how agile has been adopted and used in today's highest performing businesses. The remove friction, reduce waste, lower costs and replace fragile integrations with reliable, scalable and easy to manage ecosystems.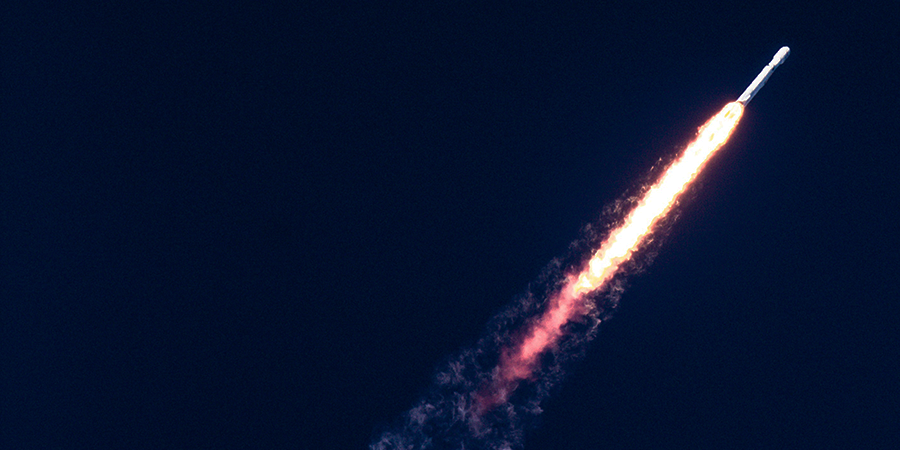 What is the risk of running 'fragile integrations'?
Simply put, modern organisations can't afford for their integrations to break. Integration-led incidents are tiring, complex and difficult to resolve. But more than this, as organisations grow and become more fast moving, then tend to further and further utilize integrations as an approach to grow their business and to innovate within their market space.
Old fashioned integrations are fragile. So, when you try to build fast moving, agile and innovative products and services on top of them, you are effectively building a stone house on straw foundations. Eventually the ecosystem collapses beyond repair and all the good work you did to modernise your business is wasted.
We often see this happening in enterprise environments, where it is readily assumed that integration has been - and will always be - slow and expensive. In some cases, the marketplace and its big vendors have actually worked hard to continue to this perception. For the simple reason, that if the customers believe they have to spend lots of money on something… then they will!
But this is a bubble and it's bursting right now.
How do you modernise integration to make it more agile?
You want to start moving each of your integrations over to the Next Generation of iPaaS (Integration as a Service) solutions. These integrations are managed centrally within an integration hub. Most integrations are pre-built and 'selected' within the hub, so you don't actually have to build anything yourself and only ever pay for integrations you are actively using.
The product, approach and pricing is completely different to what traditional iPaaS or integration providers are able to offer. And this is because these Next Generation iPaaS tools have been built using agile methodologies too!
Next Generation iPaaS has been built by and for agile teams and organisations.
Quick and easy to setup connections allow you move and change faster than ever. Fragile ways of working are replaced with reliable unbreakable real-time connections. And most importantly Next Generation integration reflects the equally measure of People Process and Tools, which is heavily featured in agile ways of working. This is important because it enables your teams and people to focus on HOW they work, just as much as what tools they use to get the job done.
Learn more about Enterprise Integration
Get started.
Here at ONEiO, we have developed one of the world's easiest to use Next Generation IPaaS (Integration as a Service) solutions. Whatever your integrations are, whether it be ServiceNow, Jira, BMC, Microsoft Dynamics or Salesforce… ONEiO offers you a huge range of pre-built integrations, which enables you and your team to build, manage and scale your integrations like never before.
Better yet, you can get started today for free. You will have your first integrations up and running in less than a day and you don't have to touch a single API or line of code!
Download e-guide: A business leaders introduction to next generation enterprise integration