Service Integration Providers come in all shapes and sizes, from one-man-band consultants to huge MSPs who have Service Integration as just one of their many products to offer.
From a customer perspective, businesses of all sizes can find value and useful support from a Service Integration Provider of any size too. What makes a provider successful is not necessarily it's size, but instead its approach to a few key areas of integration. If you can get these few things right, you can quickly become a highly effective, competitive and in-demand Service Integrator.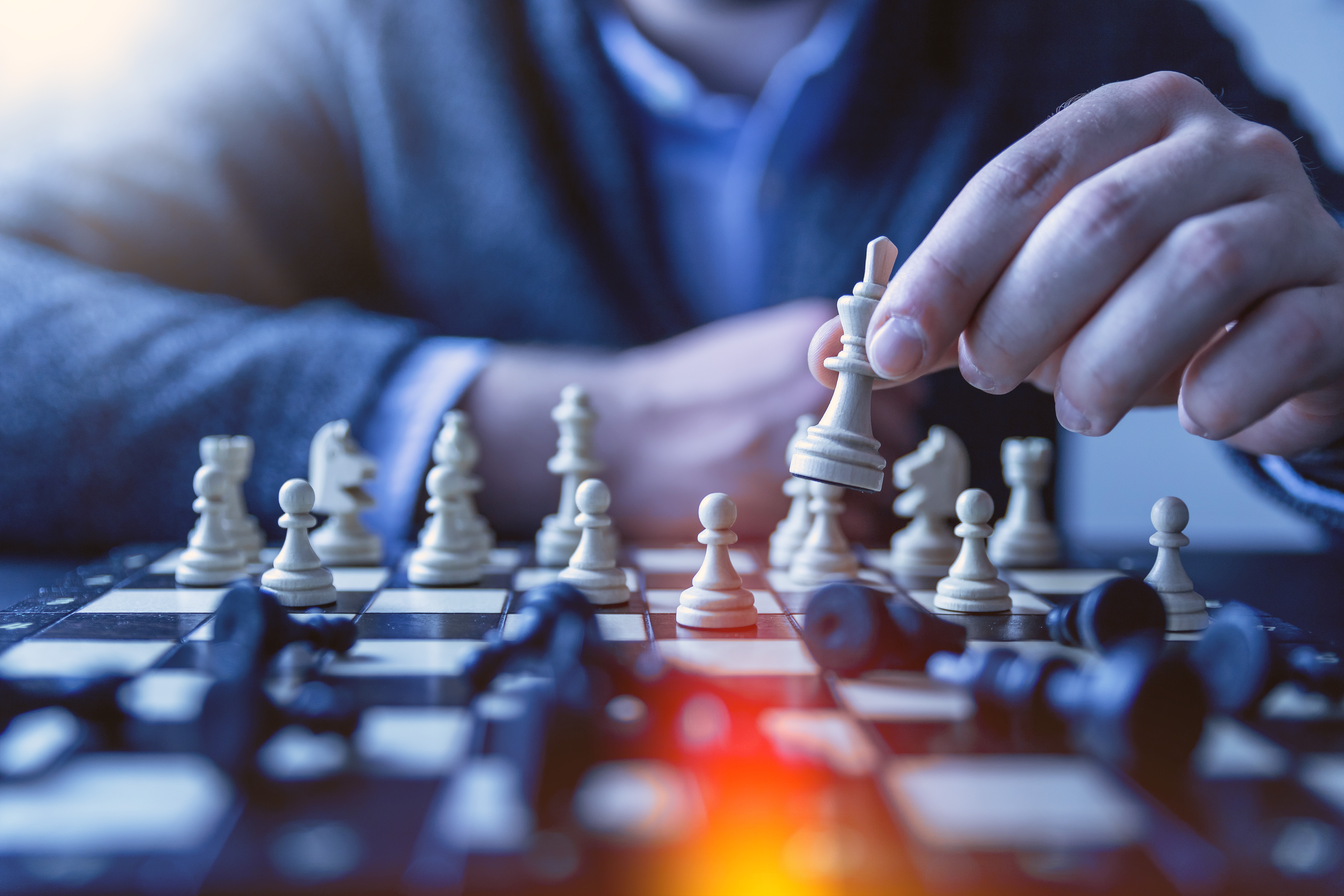 What differentiators are there?
Cost, location, size, experience? Sure, you can compete over all these factors. And yes, some customers will just want to go with the cheapest solution, others will want the quickest or even rule you out just because of your company size. But as a great provider of integration solutions, you don't want to work with these clients anyway. You want to work with clients who value a great outcome and can articulate a strong vision. Customers who can do this, won't care about details and constraints like 'doing it cheap'… they will want to trust in your ability to understand their business and supporting them in adopting some great new approaches to service integration. So, what's the big secret to making a competitive and compelling offer to a business like this?
The most important factor here is your ability to continually improve the business' approach to integration and reduce complexity in their service ecosystem. CSI (Continual Service Improvement) is the game changing methodology you can apply to make you stand out as a great Service Integrator. The reason for this is because integration is no-longer just something you setup and hand over to a systems-administrator to look after. It's on-going approach to increasing the maturity and effectiveness of business functions like collaboration, data management, customer experience, software utilisation and ROI.
Why is this so valuable?
Because modern businesses are fast moving, agile and responsive to ever-changing customer needs. Large, rigid and slow-to-shift services can make or break the success of a brand. As the provider of this service, you have to be seen as the enabler of success, not a hindrance. If you think of this in terms of the problems modern businesses face; which integration is trying to solve, it's not as simple as 'Tool A doesn't talk to Tool B' anymore. It's more intimate to the behaviour and needs of teams, the visibility management has of the wider business and the time it takes for multiple teams and services to deliver great customer outcomes.
None of this is an overnight change. Nor is it a project you can roadmap over 12 months and say at the end 'Yes! We did it.' Instead it's a continual and gradual change, which requires a responsive approach to the changing needs in the business and market place. If you roadmap the goals too far in advance, you will find that by the time you come to implementing that new technology or service, the needs are different and you need to re-spec the whole thing. In essence its Agile, but all the ideas and mentalities you need to succeed already live with the CSI approach to service management. But the way you articulate the value this creates for the businesses and customers you work with, has to fit within the modern ways of discussing what companies and brands are trying to achieve and deliver for their own customers.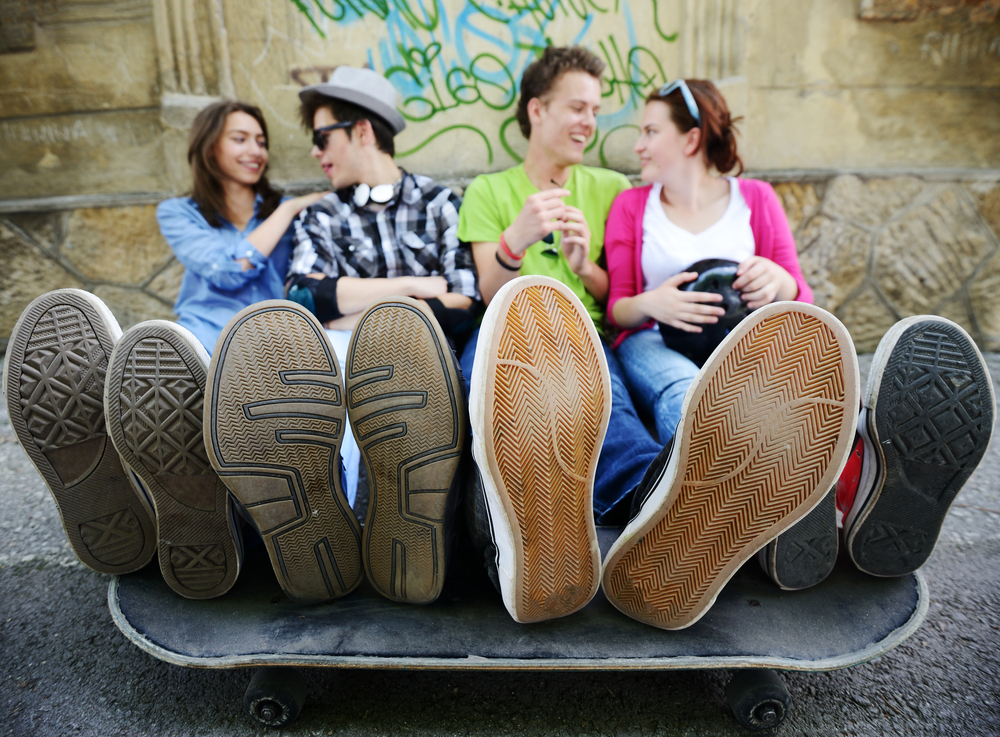 So how do you do it?
Evaluate what you currently offer. Is it an integration-in-a-box approach; where you promise to come in, setup some API driven technologies and then leave them to it (along with some sort of maintenance deal)? Or is it more collaborative, open-ended and customer centric than that? Look at the language you choose to use when explaining the outcomes. Where you describe technology, can you reposition this to focus on the people who use the technology and empowering them to get the best out of the tools in place?
Next, consider whether you are selling this as a project or an ongoing service? Yes, some customer may want this outlined in project form, with a plan attached to it and goals to work towards. However, the journey towards this is not just building something which you 'switch on' at the end. This is an on-going service, so think about the value your service is going to create for the customer from the first day of you working together on this. What small, simple and impactful changes are you going to make early on, which will improve the conversations different teams have together as they learn to 'integrate their services' at a more human level. There are benefits you can deliver to your customers way before any technology starts to change, so describe this and make it a vital and on-going part of the service you provide.
What are your competitors doing?
Who are you going up against here? Other consultants, big firms or boutique MSPs? Look at their approach and the ways they describe Service Integration in their sales and marketing materials. Think about how you could improve upon what they currently offer, both through approach, language and the benefits they promise. Where are the opportunities to modernise your own offering beyond what they do, so you can stand out. The more you talk about on-going improvement, customer outcomes and the 'big picture' of people, process and tools, the greater chance you have on resonating with the ambitions of great clients.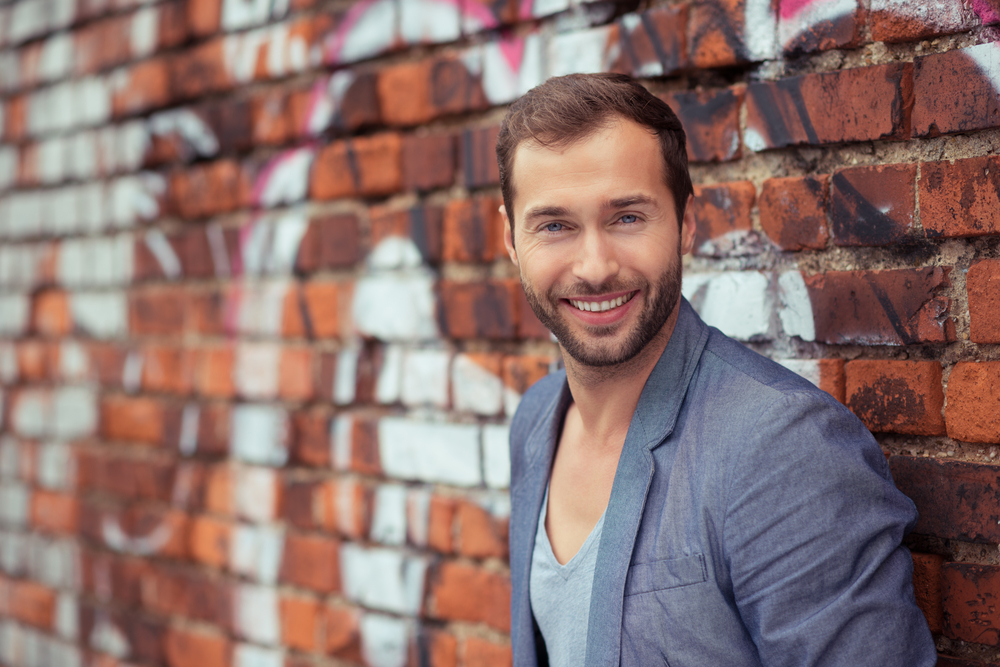 Ultimately, focus on the ongoing and CSI benefits you can bring to your clients. ONEiO is especially placed as a SaaS based Service Integration provider, which enables you to quickly and simply integrate all the tools and processes your clients use across their business and service management ecosystem.
The ONEiO partner program is especially designed to improve the quality of Service Integrations you create, increase the speed of which integrations can be created and provide the very best visibility of what's going on within that eco-system.