Service-Flow's CEO Juha Berghäll had a fireside chat about SIAM with Sofigate's Sami Laurinantti. See what they had to say about current status and future as well as 2019 trends for service integrations and management. Discussion was hosted by Sofigate's Anna Einola.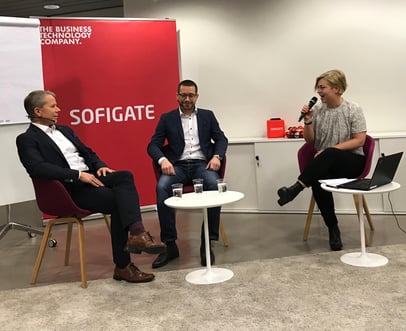 Want to read more about SIAM?
Guide: Introduction to service integration and management
Blog: SIAM for high performing CIO's
Blog: What happens when you move SIAM up a gear?
Blog: 5 top tips for Service Desk managers working with SIAM
Or contact us to discuss more!