How do you integrate Salesforce to LinkedIn, Outlook, Gmail, HubSpot, SAP, WordPress…? The list goes on. Sales, marketing and customer service applications are populating workplaces at a faster rate than ever before. From the traditional stuff like email and customer databases, to more modern software such as conversational marketing and campaign automation platforms, our business toolbox has never looked so full. At the heart of most of these families of software is your CRM and for many businesses, the tool of choice is Salesforce.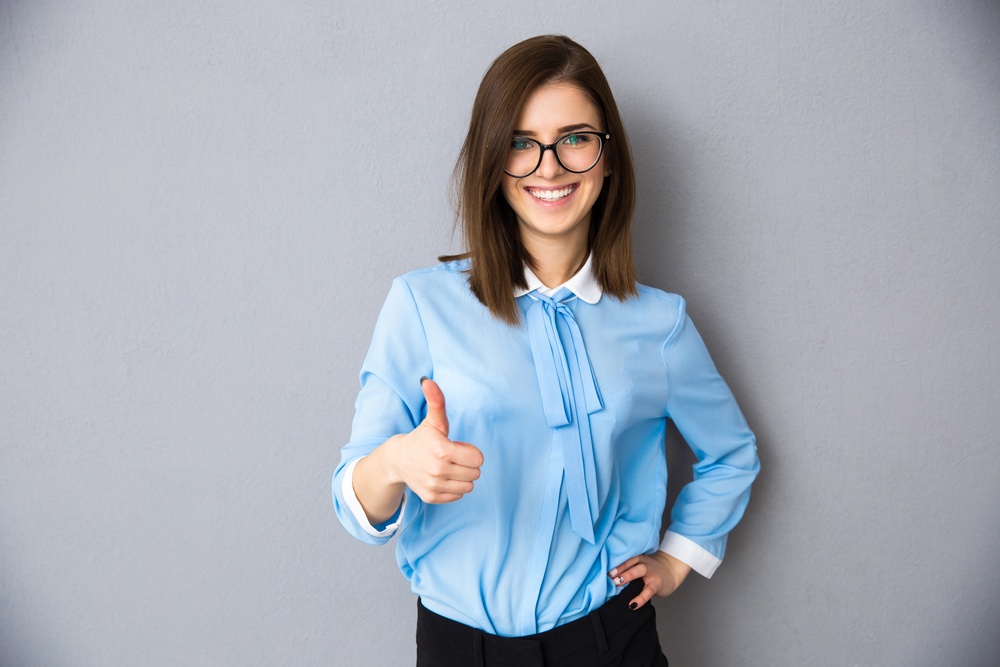 However, for a decade now businesses have been desperately trying to hook up all their other services and software to Salesforce, hacking together code, fiddling around with APIs and hiring consultants or developers to try and make it happen. Sometimes with success and other times without. But that's all about to change.
Why it's been difficult so far?
Integrations tend to orbit around API's, but these have serious limitations. We have spent the last decade specialising in integrating enterprise tools together and developing software solutions, which make it simpler and easier to do. But despite seeing great improvements made available in this space, businesses still throw time, people and money at manually connecting up their various tools to Salesforce. In 2018 and beyond, this way of working is wrong.
Read more: An introduction to customer experience integration
It's wrong because the API is not smart enough to understand the data coming out of tools such as Outlook and HubSpot. The data itself is useless, if Salesforce and the other endpoints can't understand and interpret it. Anything short of that is as good as doing a 'copy & paste' from your email to Salesforce, which is all your API is capable of really doing.
So, how can you smarten this up? If you're using HubSpot to distribute content, Hootsuite to manage interactions, SendGrid to contact customers directly and Salesforce to hold all that customer data together in one place… How can you make that work together seamlessly without finding yourself bound by the limitations of old-fashioned integration techniques?
Try this…
At ONEiO, we place a simple SaaS solution at the heart of it all, which acts on your behalf to manage each and every process, interaction and bit of data. All of the common integrations; which you would spend months configuring, pay consultants to help implement or need to repair week after week, we have pre-coded integrations for.
All the common processes and customisations are available out of the box and anything missing just takes us a few days to setup.
You never have to see or touch the code, there will be no more searching for the right app or login to fix a bug and you will certainly not have to worry about information mismatching across your different tools or teams.
If you would like to learn more about how ONEiO can support your use or CRM, Customer Service and Marketing tools, get in touch with our expert team, who will be delighted to talk to you about your software integration goals.
Read more: How to integrate customer experience and IT